Blue Badge holders who use the Tyne Tunnels will need to register their vehicle for an exemption prior to travel.
The current scheme sees the use of inspection lanes for those who are able to claim no toll payments between North Tyneside and South Tyneside. The process currently makes Blue Badge holders stop before using the tunnels and exceptions need to be individually applied. The new system will allow for quicker journey times for Blue Badge holders.
The changes will be put into place from Friday, March 31 and all Blue Badge holders must register their vehicle through the Tyne Tunnels website.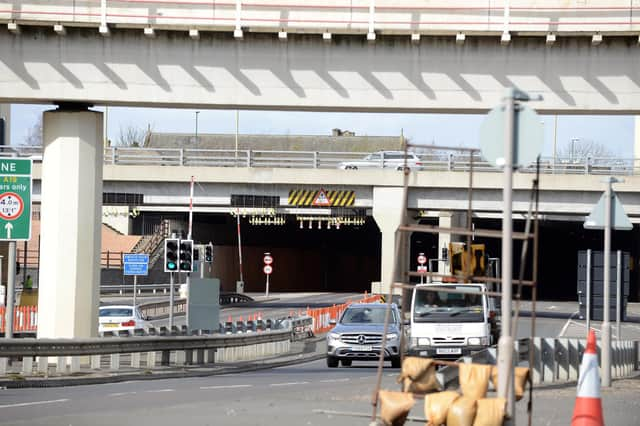 It is hoped those who no longer need to use inspection lanes will be able to enjoy smoother and easier travel across the region.
Exceptions will still need to be renewed yearly through the regular process which can also be completed on the Tyne Tunnels website.
As part of being able to travel without stopping for checks, blue badge holders will see their car use the Automatic Number Plate Recognition (ANPR) cameras inside the Tunnels which detects vehicle registration numbers and will automatically apply the exemption to eligible travellers.
Once Blue Badge exceptions are in place, this can be changed once per calendar month with travellers' online accounts on the Tyne Tunnel website or by contacting the team at the site.
Anyone who does not register their vehicle before the deadline will need to pay the regular toll fare.