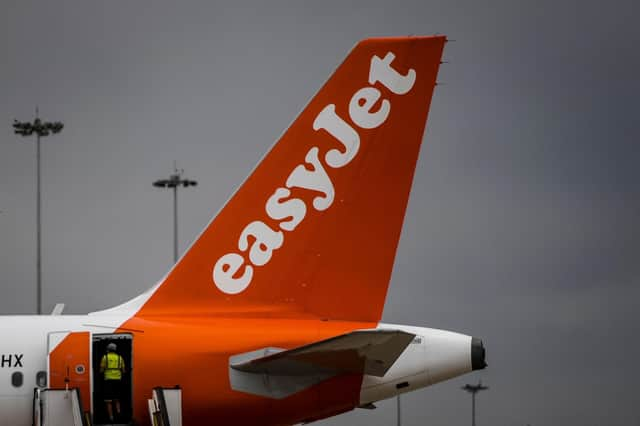 Airports across the UK are seeing severe delays this half term with hundreds of passengers seeing cancelled flights all over the country.
Flights are being cancelled for various reasons, with EasyJet being the victim of IT issues while Tui passangers have been told the half term break is having an impact in addition to "various operational and supply chain issues."
But what rights do passengers have if their flight is delayed or cancelled and what do airlines need to do if a flight is cancelled?
The British Airways website claims that anyone who has seen their flight cancelled can receive a full refund. This can be done through the 'manage my booking' part of their website.
The standard flight cancellation rules state that if flights are cancelled, passengers are entitled to choose between a full refund or an alternative flight. These have been written into UK law.
The company's website lists three options for those who have seen their flight cancelled.
The first of these is to switch to another flight for no charge. This can be done online with dates between the two original airports.Anyone wanting to change their departure or arrival airport to another one within the same country should contact the customer services team at the company.
Another option is to choose a voucher for the full value of any booking made. This will be valid for 12 months from the date it is issued and is available to be used across the airline's range of destinations.
Anyone not wanting to consider either of these options can request a refund on their booking. This will be processed within a week and anyone wanting to track the status of their request can do so on the airline's website.
The travel company will send all customers affected a Refund Credit by email. Once this is received, customers need to fill out an online form from their website.
According to the company, each refund is processed manually and can take up to 14 days with all the money originally paid returning to the booker's account.
The refund credit can also be used to book a trip with the same company in the future.