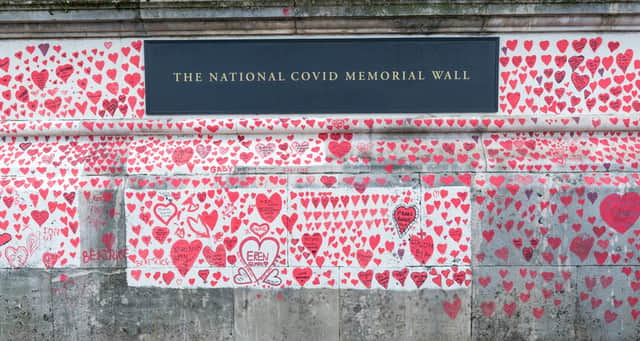 Gateshead and South Tyneside are two of the areas still most affect by Covid-19 in the UK.
Figures published this week look at the number of deaths since the so-called 'Freedom Day' on July 19.
The North-East is the area of the UK that continues to be worst affected by the pandemic.
South Tyneside and Gateshead ranked ninth and thirteenth nationwide for the highest Covid death rate.
South Tyneside recorded a rate of 21.2 deaths per 100,000 of the population, with Gateshead recording 19.3.
32 people have died in South Tyneside within 28 days of a positive Covid test since July 19, with 39 being recorded in Gateshead over that time.
Despite the high figures, the two authorities are just the fourth and fifth worst off in the North East.
Sunderland is the most impacted by the virus with a death rate of 28.4, the highest in the UK.
Hartlepool and Redcar & Cleveland placed second and third in the North East.
IPPR research fellow, Dr Parth Patel said: "It isn't right, and yet it is no surprise, that these figures show Covid-19 deaths have fallen disproportionately on the north of England.
"We know that differences in the conditions in which people live and work determine your risk of catching Covid-19. After over a decade of Westminster's austerity that has disproportionately affected regions like the North, including by cutting their public health budgets.
"It couldn't be more urgent as we enter what is going to be a very tough winter. Covid-19 will continue to affect northerners disproportionately if rhetoric to 'level up' is not urgently matched with bolder policy."