Newcastle theatre, Tyne Theatre and Opera House have launched an exciting competition in order to raise funds towards maintenance and preservation of their historic building.
Their competition, which is known as a crowdfunding prize draw, will give theatre-goers a chance to win two tickets for An Evening with Richard E Grant, which will head to the Tyne Theatre and Opera House on Thursday, May 25 as Richard E Grant celebrates the release of his new book.
Alongside the tickets, winners will also be treated to a pre-show meal for two consisting of two courses and fizz at the Blackfriars Restaurant located on Friars Street in Newcastle.
The Tyne Theatre and Opera House Trust which operates as a charity, relies heavily on generous donations from the community to maintain and preserve the Grade I historic listed building - which is exactly the purpose of the crowdfunding prize draw.
Theatre Director Joanne Johnson said "Building on the success of our previous Crowdfunders, we're excited to offer the chance to come along and see Richard E Grant when he stops off in Newcastle as part of his new tour. It's also lovely to be working with Blackfriars again – they're really wonderful and we are grateful for their generous support."
She added: "Good luck to everyone entering the prize draw and thank you for supporting our historic theatre!"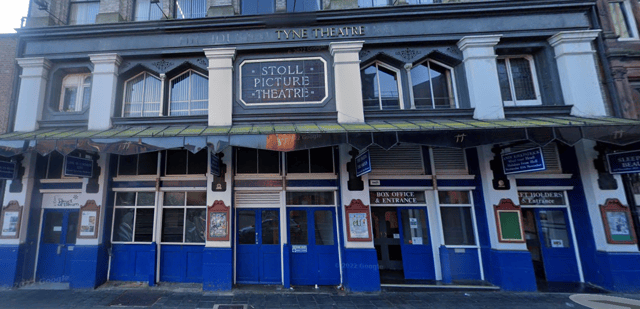 The prize draw will close on Sunday, March 19. To enter, please visit the Tyne Theatre and Opera House Crowdfunder page.