Mayor of North of Tyne Combined Authority, Jamie Driscoll, has added to calls for Prime Minister Liz Truss to take direct action on the UK's cost of living crisis.
Truss was officially confirmed as PM this week after seeing off rival Rishi Sunak in the race to become Conservative party leader, after Boris Johnson exited No1.
And at the top of the new PM's 'in tray' is dealing with the cost of living crisis in the UK, which has seen the price of energy, fuel and every day items sky rocket.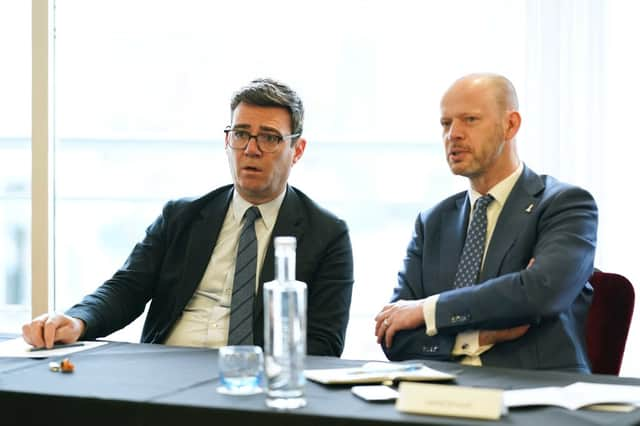 As a result, 11 mayors and council leaders from across the country have released a joint statement calling on Truss to take action to reverse inequalities, protect the levelling up agenda and stem the flow of what they predict will be a 'tidal wave of need this winter'.
In that joint statement the political leaders warn that 'the local and combined authorities we represent up and down the UK are preparing to meet with a tidal wave of need this winter.' They highlight the vital support that local and combined authorities are providing to their communities across the UK, but warn, 'we cannot do this alone.'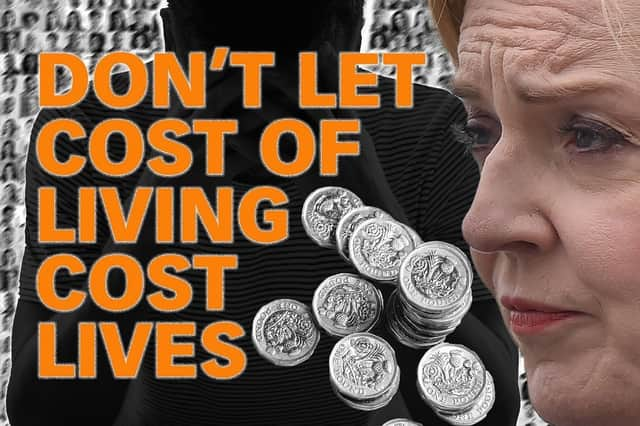 The cross-party group includes Andy Burnham, Mayor of Greater Manchester; Steve Rotheram, Mayor of Liverpool City Region; and Marvin Rees, Mayor of Bristol.
Other signatories include Jamie Driscoll, Mayor of North of Tyne Combined Authority; Oliver Coppard, Mayor of South Yorkshire; Councillor Christina Black, Lord Mayor of Belfast; and Councillor Susan Aitken, leader of Glasgow City Council.
The statement further states: "The intervention adds to the huge pressure facing new Prime Minister Liz Truss to announce extra support to help people with the cost of living, after Ofgem announced a new energy price cap of £3549 from October. Local and combined authorities have been on the front foot by putting in place local responses to the crisis before it reaches its peak, with many adapting their models of support to respond to growing levels of need from both households and local businesses. The support provided so far by central government through the Household Support Fund has not been sufficient, and many places are drawing upon other resources to finance their cost-of-living response."