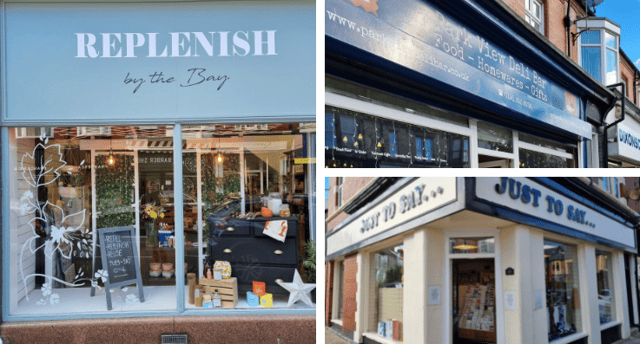 It's been out of the frying pan and into the fire for many businesses in recent weeks.
Just as the pandemic battle was starting to be won, Brexit tensions entered the fray to cause havoc with supply chains.
As a result, some of the country's biggest stores have been forced to issue statements warning customers that their usual shopping list might not all be in stock.
A Business Insight and Impact on the UK Economy report from earlier this month saw 23% of all retailers report lower stock levels than expected with 10% completely without certain key goods.
As a result, more and more customers may be turning to independent stores for business they might have taken elsewhere.
Newcastle World stops by some stores on the Whitley Bay high street to see how the shortages have been affecting them.
Replenish
101 Park View, Whitley Bay NE26 3RJ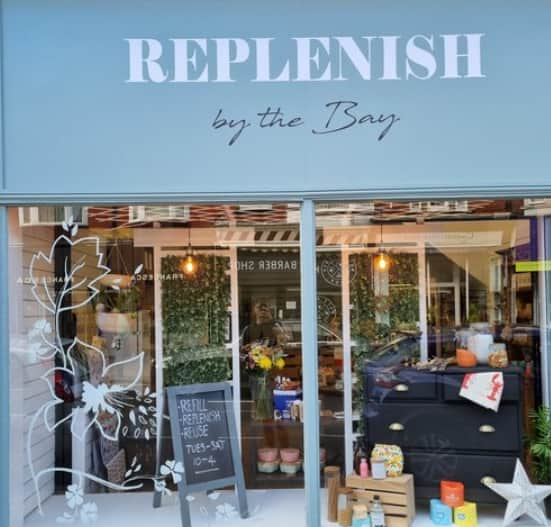 Sustainable shop Replenish encourages customers to shop eco-minded with pantry essentials, home and household, beauty and hygiene, baby and even a few pet essentials on the shelves.
Owner Georgie said: "A few of my suppliers have been short of things, but we've not been majorly affected.
"Some dry food but the majority of stuff I've been able to get.
"I buy in bulk so I do have a lot of items in stock.
"People are quite keen now to support local businesses having seen how much they've gone through.
"We only opened in August but the High Street is always busy. I was thinking about it over lockdown and just thought now or never!"
Just To Say
107 Park View, Whitley Bay NE26 3RH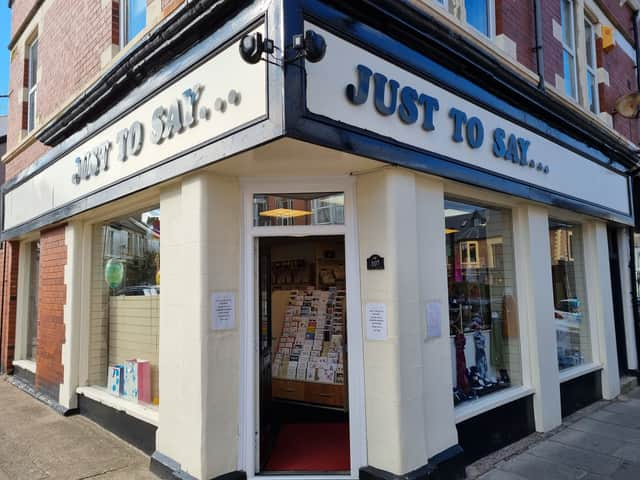 Just To Say in Whitley Bay is the local go-to for cars, balloons and all the party supplies you might need for a big bash.
One member of staff said: "We haven't had too much disruption that I've noticed.
"Maybe just some banners and some balloons.
"I think people are going into Newcastle less and shopping here, the High Street is great."
Elsee
125 Park View, Whitley Bay NE26 3RH
Crafty store Elsee sells art prints, greetings cards, handmade cosmetics, candles and gifts in the cosy Whitley Bay store.
Owner Louise said: "The products that we make ourselves are fine. We haven't had any issues getting frames in or paper or anything like that.
"We've had some issues with the supplies for candles.
"I only buy from UK companies so I think the problems must be coming from further down the chain.
"Maybe the food stores might be more affected.
"People shop here locally anyway, that's why we have so many great shops on the High Street!"
Park View Deli Bar
188 Park View, Whitley Bay NE26 3QP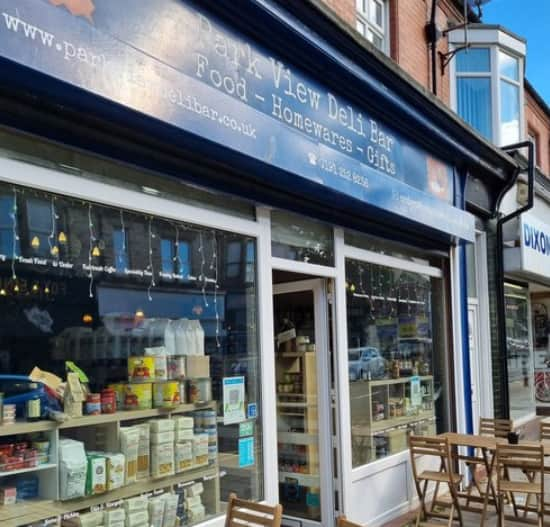 Park View Deli Bar has a little bit of everything from artisan food and home bakes treats to homeware and gifts.
A member of staff said: "It's mostly products from Spain that have been affected for us.
"For us we can change what we sell depending on what we can get, for larger businesses it would be different.
"People were changing how they were shopping even before lockdowns and shopping locally."