The warning comes just days after the UK felt a slight touch of Hurricane Ian, which has claimed multiple lives in the USA.
It's not the first time in 2022 that parts of the UK have been issued a weather warning for wind.
In February 2022, multiple parts of the UK were issued 'severe' weather warnings for all types of weather due to Storm Franklin, Storm Dudley and Storm Eunice.
According to The Met Office, four people died as a result from falling trees and Over a million homes were left without power as strong winds brought down trees.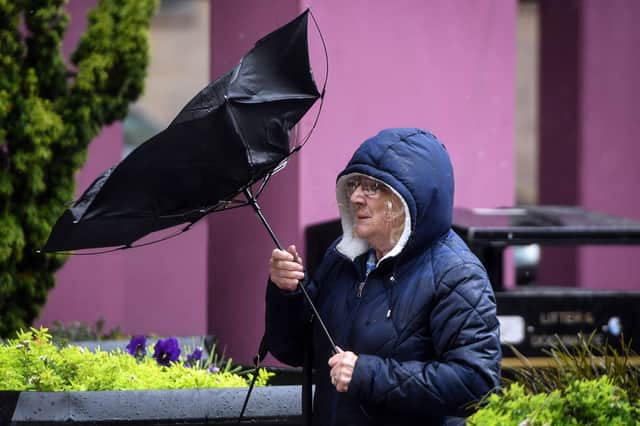 When is the yellow weather warning for wind in Newcastle?
The warning for wind comes into effect in Newcastle at midnight on Wednesday morning, and it will last all day until 11:59pm.
What does a yellow weather warning mean?
According to the Met Office, "A status yellow weather alert is given to warn those at risk from certain weather because of their location and/or their activity. It advises these people to take preventative action. Expected weather conditions in a status yellow alert do not pose an immediate risk to the general population."
What to expect from a yellow weather warning
There is a small chance of injuries and danger to life from flying debris
There is a slight chance of some damage to buildings, such as tiles blown from roofs
There is a small chance of longer journey times or cancellations as road, rail, air and ferry services are affected
There is a small chance that some roads and bridges could close
There is a slight chance that power cuts may occur, with the potential to affect other services, such as mobile phone coverage
There is a small chance that injuries and danger to life could occur from large waves and beach material being thrown onto sea fronts, coastal roads and properties
Weather forecast for Newcastle
On Wednesday, October 5, wind speeds will peak at 39mph, from 10am until 4pm.
There is a high chance of rain all morning, but the weather will get calmer throughout the day, with a spell of sun for a brief time at 4pm before sunset at 6:33pm.