Although the cold weather and weather warnings are now a thing of the past for the North East, the Met Office's forecast for the week is suggesting there may still be some wet conditions to contend with across Tyne and Wear this coming week.
The week will begin on a wet note with rainfall starting in the early hours of Monday morning and contunuing throughout the majority of the day in the North East. Temperatures will peak at around 12°C with lows of 7°C overnight.
Any rain continuing into Tuesday is expected to stop by around 7am with temperatures barely changing from the early hours until around 6pm with a range between 10°C and 12°C. The drier day may not mean clear skies though and a cloudy day is expected by the Met Office.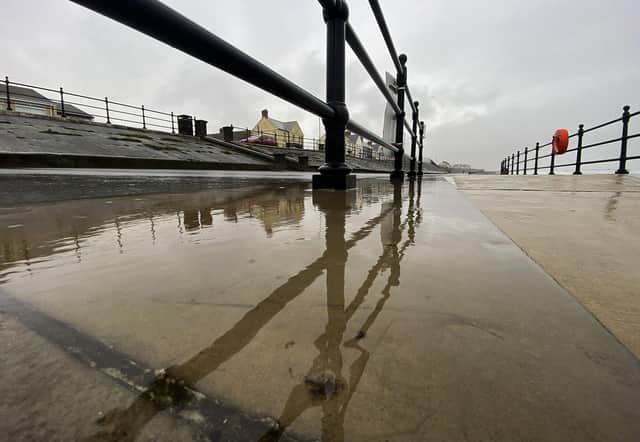 While being slightly cooler, Wednesday is expected to continue where the previous day left off with cloudy skies clearing slightly as the afternoon approaches with highs of 10°C. Any potential rain will likely fall in the early hours of the morning.
The Met Office is expecting showers to return on Thursday with a dry morning followed by rain in the mid afternoon, although this is expected to dry out by the evening with temperatures only expected to reach 10°C after overnight and early morning lows of 6°C.
Friday is currently the only day the Met Office is expecting to remain completely dry with no rain falling over 24 hours, although this is also expected to be the coolest day of the week with temperatures only reaching around 9°C.