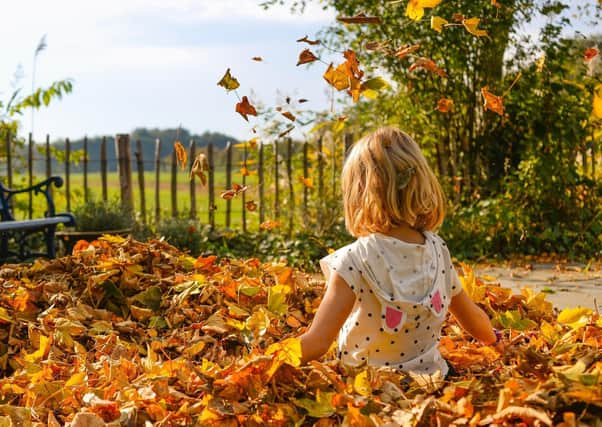 Newcastle schools are set to break up today (October 22nd) for October half-term.
Half-term is an entire week off school for kids, and for parents it's an entire week of finding things for the kids to do.
Having nice weather, and some place for the kids to go run outside can be budget friendly, a quick fix when they ask for screens and a great way to tire them out.
Lets see what the weather is set to do for the next week.
Tonight (October 22nd)
Overnight the weather will be mostly dry and clear. However, temperatures will continue to drop, with the minimum temperature being 2°C.
Saturday
You may wake up to a touch of frost on the ground. But it will be a mostly dry and bright start to the day.
As the day progresses rain will arrive from the west. The maximum temperature will be 13°C.
Sunday
The start of Sunday's forecast for rain that clears eastward. Expect sunshine and a few showers throughout the rest of the day.
Monday and Tuesday
There is more rain on the way on Monday with a few scattered showers. Tuesday however, is looking mostly dry and bright for most of the day, with rain arriving later in the day.
Wednesday to Sunday
Wednesday and most of this week is forecast to have wind and heavy rain.
The rest of October is unfortunately forecast to further experience unsettled and windy weather that arrives from the Atlantic.
Many will experience heavy rain. Areas in the west and northwest will experience the brunt of it with brief dry interludes. The driest areas are likely to be the south and southeastern areas.