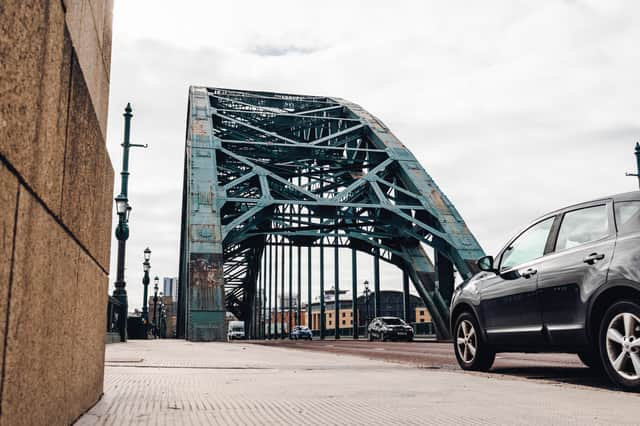 It looks set to be a relatively dry week across Tyneside before spells of rain return at the weekend.
According to the Met Office, heavy rain during this afternoon is set to ease by this evening as it clears towards the east, leading to a much drier day tomorrow.
Thursday looks as though it could be unsettled, and Friday is looking brighter before a short period of rain on Saturday evening into Sunday morning.
Temperatures will be slightly below average for this time of year and at times there will be strong winds in the region with gales over the hills at times.