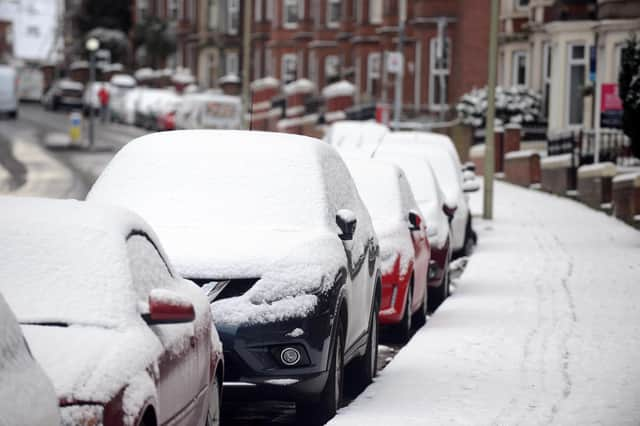 The North East has been hit with snow as recently as December.
Tyneside saw snow flurries across late November and December, but we saw a warm start to 2022, and the Met Office have given their prediction for when Newcastle could next see a sprinkling of the white stuff.
The weather service believe they are able to accurately predict the weather for up to five days into the future, and it is suggesting we would see snow in the North East by the end of this week.
After a cold, windy opening to the working week, the Met Office believe Newcastle could see spells of rain and snow, coupled with strong winds on Thursday.
Friday could see further wintry showers but these are likely to be restricted to the higher levels before these showers turn into rain over the weekend.
Snow is also predicted later in the month by the weather service, with their long-range forecast for the region predicting higher levels could continue to see sprinklings throughout January. This will come from short-lived cooler periods in between more mild weather, with temperatures expected to stay above average as the month continues.
These predictions are backed up by WXCharts, who predict the North East will see flurries of snow falling throughout Thursday afternoon, with any further instances of snow remaining in central areas of the country.
According to the company's radar, any further snow is set to approach the country from the west, with any snow turning to rain before it hits eastern areas.