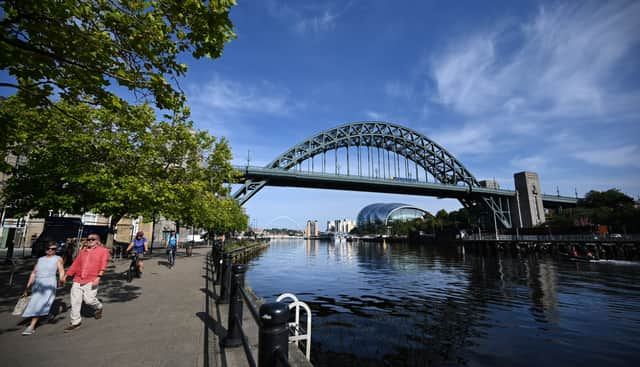 NewcastleWorld will showcase the best of the city, and we want to become a one-stop-shop for anyone who lives, works or plays in the city with city guides, what's on, where to eat and drink and what issues are affecting life in Newcastle.
With a daily newsletter that will share the top stories and happenings, the site will also offer a curated selection of news stories on business and politics on how it affects the people of Newcastle.
Of course a key focus will be Newcastle United, with Liam Kennedy bringing exclusives, insight and analysis to NewcastleWorld's coverage of all the action, on and off the pitch.
But most of all, we want to hear from you – let us know what's new and what matters most to you. Email us at [email protected]