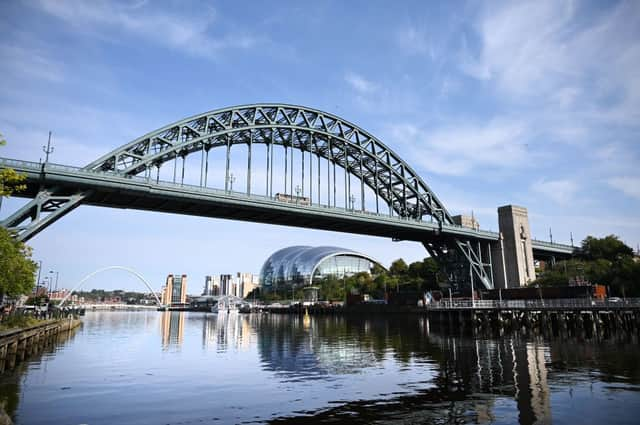 A survey has listed Newcastle as one of the top ten cities willing to make behavioural changes to positively impact the environment.
The survey, commissioned by anti-food waste app Too Good To Go, listed Newcastle at number six on a list of 17 cities, ranked from most to least likely to make behaviour changes to aid the environment.
With 79% of those polled willing to make changes, Newcastle is just 4% behind Bristol (83%) and 2% ahead of Belfast (77%).
But Newcastle ranked just 14th when poll takers were asked if it would be easy to live with sustainable changes and choices.
Only 31% of those polled said it would be easy to live sustainably in Newcastle.
Co-founder of Too Good To Go, Jamie Crummie, said: "As these results show, the UK public is willing and wanting to do more to positively impact the environment. But they have also show that society doesn't make that easy for them."
"As it stands, consumers are having to sacrifice too much of their time, money and energy to seek out sustainable options, and these are things that are being stretched as it is."
The survey explored the reasons as to why sustainable living was so difficult in the UK. The top three reasons polled were the premium cost of sustainable living (31%), too much time and effort (25%) and not knowing what else they can do (25%).
Crummie added: "If we are to pave the way for a greener future, it is important that everyone has easy and accessible actions they can take to tackle climate change." "Small actions can add up to create a big impact after all."