The new Conservative leader was announced on Monday and was met with a wall of cynicism from those in the Labour stronghold of Newcastle.
Ms Truss officially became Prime Minister on Tuesday as Boris Johnson left 10 Downing Street and she met the Queen at Balmoral.
The new Prime Minister won 57% of Tory member votes in the final election, beating Rishi Sunak to take the prestigious position.
In her acceptance speech, Ms Truss said: "I will deliver a bold plan to cut taxes and grow our economy. I will deliver on the energy crisis, dealing with people's energy bills, but also dealing with the long-term issues we have on energy supply. And I will deliver on the National Health Service."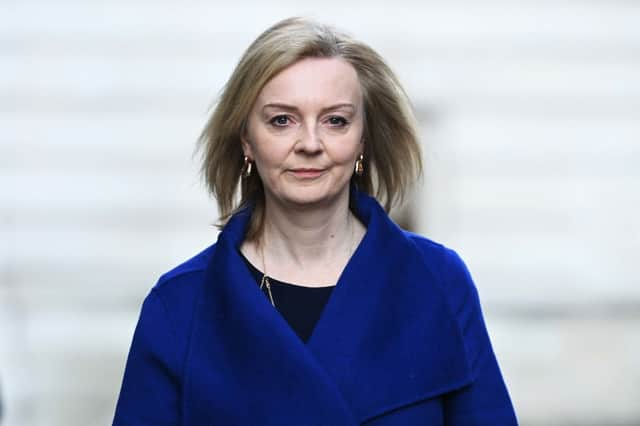 Here's how readers responded when we asked what they wanted to see first from Ms Truss in her new role.
"Her to call an election as soon as she walks in the door."
"The back of her as she leaves no 10."
"Her resignation, she's just another one of the old brigade, fill their own coffers first and if there's any left take that as well."
"Give her a chance to prove herself."
"Shutting the door behind her as she leaves."
"More investment into the North East since they have the money."
"Stop the illegal invasion coming in and get the ones that are here shipped out along with the lawyers and do-gooders who have ruined this country.
Resignation. I worry we have another Margaret Thatcher!"
"Sort out these robbing energy companies."