Wild Isles is a rural homage to the islands of Britain and Ireland and unlike much of Sir David Attenborough's work with the BBC, filming locations for the show could be within-sight. The show follows the legendary broadcaster as he reveals a host of spectacular animals living in our woodlands.
In the latest episode of Wild Isles, viewers are treated to a collage of breathtaking scenery and some pretty cute creatures for company. From wild boars to golden eagles, the show continues to uncover all kinds of wildlife under-threat from a lack of foresting.
Filmed on over 200 shoots over three years, the Wild Isles crew have toured our domestic isles looking for breathtaking footage. Here's a list of the filming locations for episode 2.
Wild Isles filming locations
Episode 2
Golden eagle: Cairngorms
Robins & wild boar: Forest of Dean, Gloucestershire / Wales
The flowering forest: Chichester
Capercaillie: Cairngorms, Scotland
Wood ants: Buckinghamshire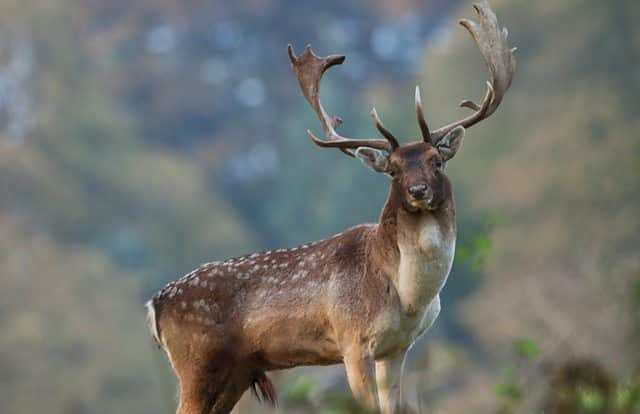 Roe deer: Woking
Purple emperors: Sussex
Slug mating: Dartmoor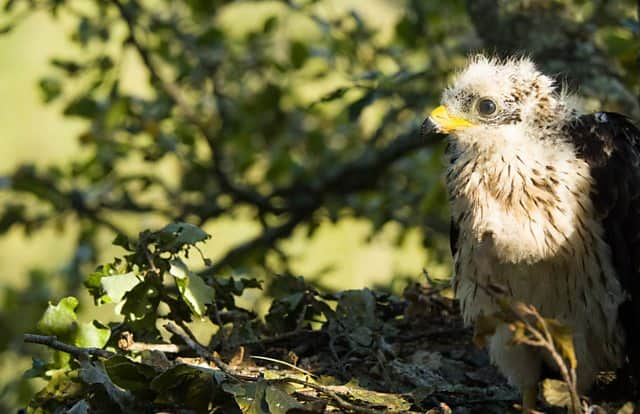 Red squirrels: Scotland
Honey buzzard: New Forest, Hampshire
Fallow deer: Sussex, Cheshire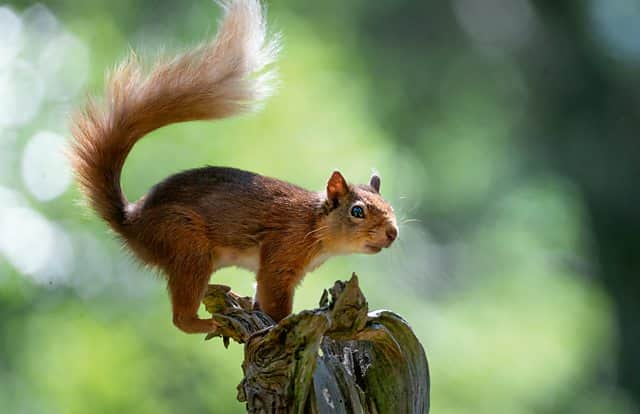 Autumn forest & fungi: Somerset, Scotland, Suffolk
Starling murmuration: Bodmin Moor