The car insurance team at Comparethemarket has analysed the year-on-year increase of insurance costs across the UK, revealing the top five areas in the UK with the highest increase in insurance premiums in the last 12 months.
Research conducted by Compare The Market also found that average motor premiums increased by £45 for drivers aged 50 to 64 - an age group that typically experiences the lowest premiums.
Julie Daniels, motor insurance expert at Comparethemarket, said: "Drivers will be concerned that the cost of car insurance is rising, especially when household finances are already being strained.
"Our research shows the average motor premium has increased by 14% year-on-year. However, the cost of car insurance is rising faster for drivers over 50. This could mean that these motorists end up paying much more than they need to for car insurance, as they are also less likely to switch insurers.
"Our figures show loyalty doesn't pay. By shopping around, drivers could save hundreds of pounds when their policy ends. We encourage everyone now, more than ever, to check if they could save by switching"
Highest rise in insurance car premiums in the last year
The highest rises come in mostly northern parts of the country. The South West has experienced the smallest premium increase in the UK with a nine percent increase, which equates to £37.
Greater London - rise of £137 in the last year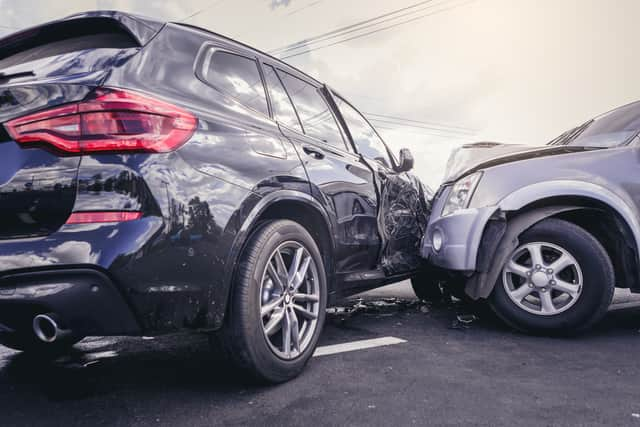 West Midlands - rise of £98 in the last year
Yorkshire and the Humber - rise of £84 in the last year
North West - rise of £71 in the last year
East Anglia - rise of £71 in the last year