Martin Lewis issues urgent advice to pensioners ahead of upcoming deadline which could cost more than £7,000
Martin Lewis is urging anyone eligible for a state pension to ensure national insurance contributions are in order before an April deadline.
Watch more of our videos on Shots!
and live on Freeview channel 276
Visit Shots! now
The founder of Money Saving Expert issued an urgent state pension warning for those aged 45-70 on his podcast, ahead of an upcoming deadline on April 5. The consumer champion warned that anyone aged between 45 and 70 set to receive the new state pension and missing National Insurance contributions (NICs) can plug gaps back to 2006.
However, after April 5 you will only be allowed to backdate missing payments by up to six years. According to Martin Lewis, missing the deadline and not filling in the information could cost up to £7,500. Martin explained you can see if you might be missing National Insurance years by going on the government's website and checking your record.
Speaking on the Martin Lewis Podcast, he said: "For those who hit pension age since then, you have been put on the new state pension. "As part of that, transitional arrangements were put in place.
"Those transitional arrangements end this tax year, they end on April 5, 2023. That will tell you when you are due to get your state pension and it will give you a forecast based on your current National Insurance record of how much you are likely to get," he said.
He added: "For those who are already at state pension age, go check your National Insurance record, which will tell you how many years of full contributions you have and whether, crucially, you have any gaps in your contribution record."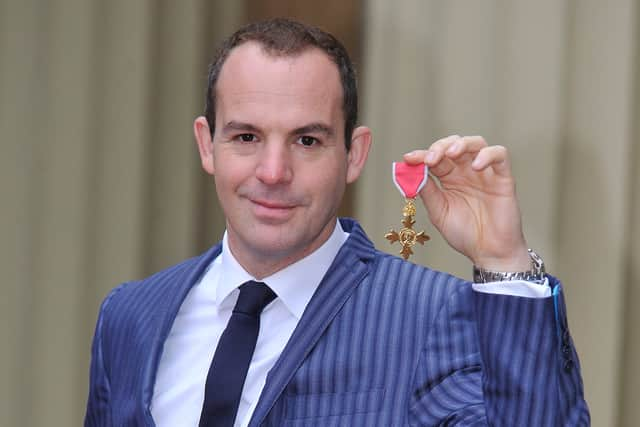 What is the new state pension?
Introduced in 2016, the new state pension means you can claim the benefit once you have reached state pension age and if you have at least 10 years National Insurance contributions.