The creator of the popular Netflix hit series The Crown, is in the hunt for a youngster to play a major role in the next series of the royal saga.
Creative director of the smash hit Netflix Show, Robert Sterne put out a casting call earlier this week to say he is looking for an 'exceptional young actor' to play Prince Harry in the next series.
The popular show follows the political rivalries and romance of Queen Elizabeth II's reign and the events that shaped the second half of the twentieth century.
There are currently six confirmed seasons of The Crown, according to IMDB and series five will premiere on November 9, 2022.
The sixth series is expected to run as far as the wedding of Charles and Camilla in 2005, bringing Harry and William – and their relationship with their dad – into focus as key characters in the drama.
The casting call-out has been shared on social media and says "it is a significant role in this award-winning drama" and they are looking for a strong physical resemblance but no previous professional experience is necessary.
The post also states that the young actor and their families will receive a 'great deal of support through what has been described as a 'uniquely rewarding creative process.'
Shooting for series six of The Crown will commence in November 2022 in the UK.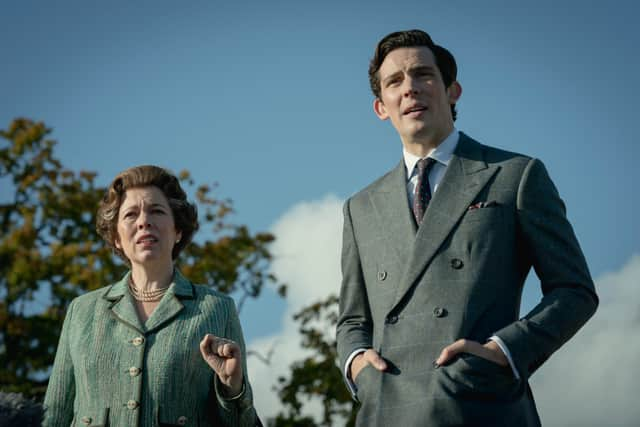 The deadline for submissions is Friday, October 14 at 6 pm.
How to apply
Name, age, date of birth and a current selfie
Where you heard about the casting call
Where you are based
If you are under 18 years please ask a parent or guardian for permission to apply and include their contact details in your submission.
 Attach a short video (no more than 30 seconds) talking about something you love doing. 
Close up on head and shoulders in good natural lighting, and start by saying your full name, age and height. Direct from your mobile phone is fine (i-movie or android equivalent).
Title email when sending - THE CROWN CASTING CALL – HARRY