Mother's Day is an ideal chance to treat your mam to a beautiful gift.
One of the best gifts you can give your mam is a bouquet of flowers, that will help to brighten the room as well as get you all looking forward to warmer days ahead.
To help you decide where to buy your flowers from this year, here are seven florists from around the Newcastle area which deliver to your home and have an amazing range of products.
Katherine's Florists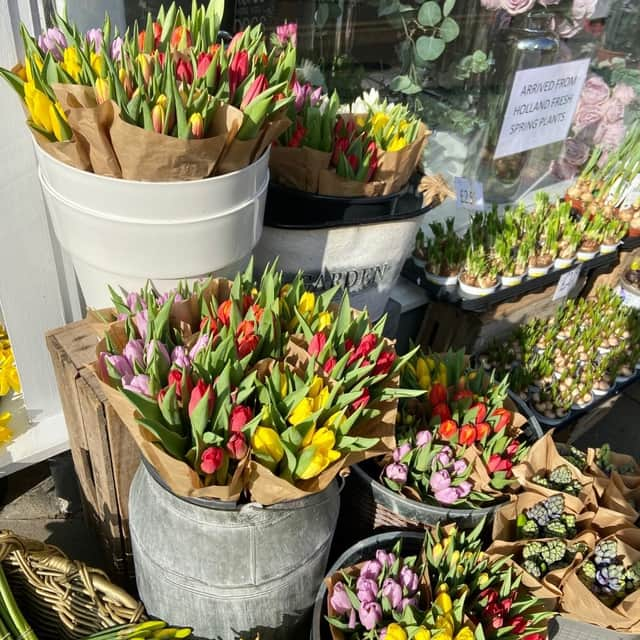 The Leazes Park Road florist has a wide range of beautiful flowers to send to your mum, as well as free delivery to homes in the Newcastle area.
The bouquets start at £24.99 and a selection of the flowers included are roses, tulips and lavender.
Same day delivery can be made on orders processed before 3pm.
Betty's Flower House
Founded in 2016, Betty's has been the go to place for flowers for many people in and around the city ever since.
Bouquets start from £20 and can be viewed and ordered online through the florists website.
Betty's Flower House also stocks a wide range of finishing touches to add to your flower gift – including greeting cards, balloons, luxury chocolates and soft teddies.
Flowers can be delivered to the surrounding area between 9.30am-5.30pm Monday-Friday and for same day delivery orders must be made before 12pm.
5th Avenue Flowers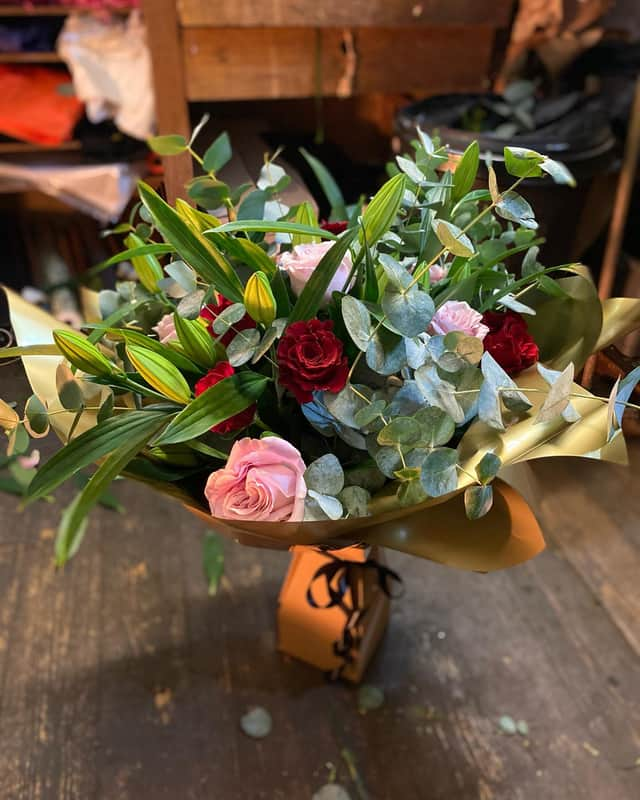 Promoting that they have a 'bloom for all personalities', 5th Avenue Flowers has been supplying flowers to the Newcastle region for over 40 years.
The florist has various signature styles, including what they call the '5th Avenue Classic Bouquet', and the 'Wild, Wondrous and Amazing Bouquet'.
Delivery to postcodes across the region can be made, and same day delivery orders must be made before 12pm.
Robinsons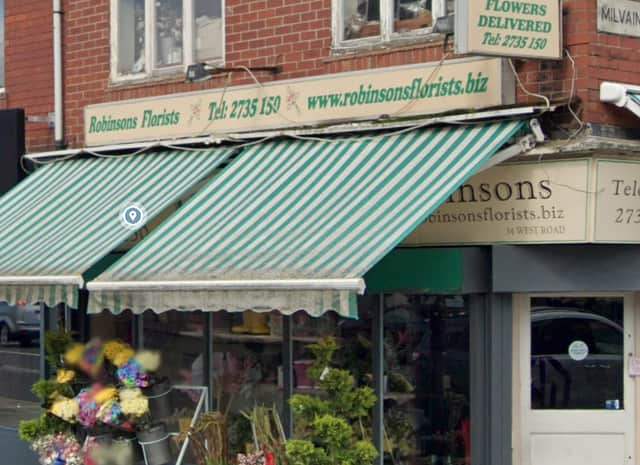 Located on West Road, Robinsons has been serving local customers for 50 years.
The Mother's Day collection is full of bright, colourful flowers hand tied into bouquets that can be bought on their own or as part of a special gift set.
Delivery can be made Monday to Saturday and to assure same day delivery, orders must be made before 3pm.
Flowercraft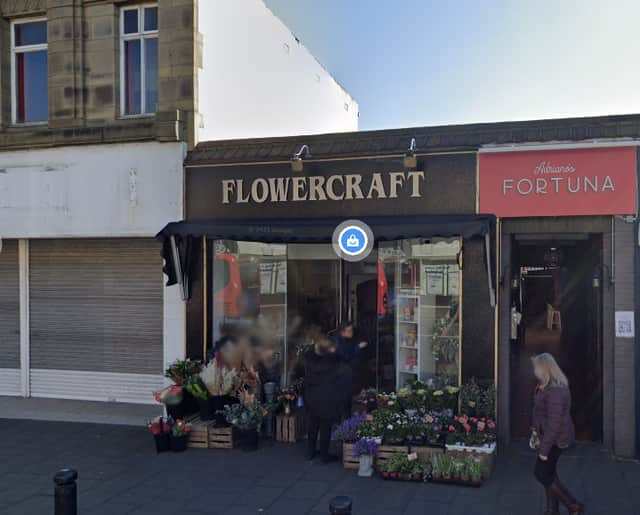 This Gosforth High Street florist has a selection of Mother's Day bouquets which start from £38.
Bouquets can be made up to be hand-tied or in a gift box, with either option having a personal touch to it.
Flowercraft carry out deliveries from Monday to Saturday and to get a same day delivery, make your order by 1pm.
Flowerzone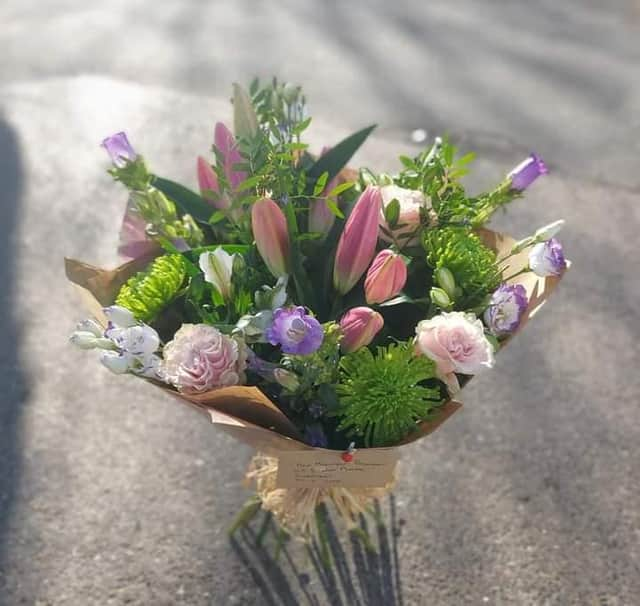 The family-owned florist in Westerhope has over 30 years of experience in the industry, meaning that a bouquet from their shop is put together by some of the most experienced heads around.
Everything from the traditional bouquet to some more colourful products such as Strawberry Twist or a bouquet called 'Sugar Pop' and available at Flowerzone.
Deliveries can be arranged every day except Sundays and for same day delivery, place your order by 2pm
Boo-K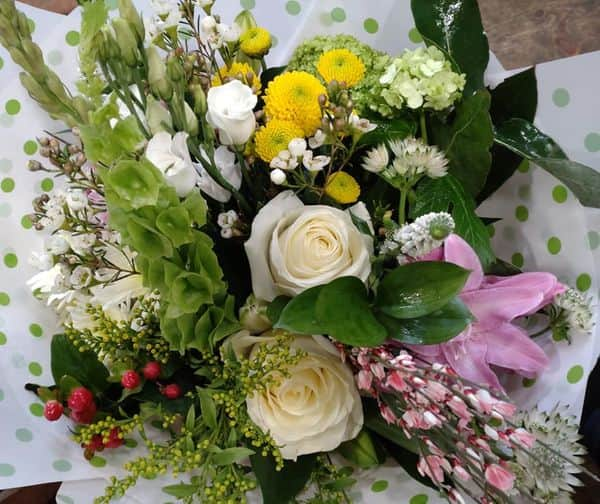 This High Heaton florist has 10 bouquets selections in its Mother's Day range, most of which are named after females.
Prices start from £29.99 and each bouquet is presented beautifully for either collection or delivery.
Delivery is available Monday-Saturday and same day delivery orders need to be made by 12pm.