Although not full of Irish pubs, Newcastle is still packed with places to grab a drink on St. Patrick's Day, from on the Quayside to at the heart of the city centre.
If you are on the lookout for a pub to sink that first Paddy's Day pint, then fear not as we have you covered.
The Points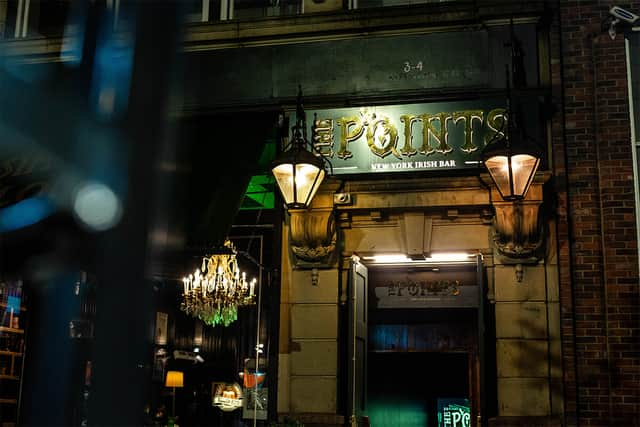 This New York Irish bar is an easy going place to swing by for a drink.
Located in the Bigg Market, one of Newcastle's many social hubs, the Points has live entertainment on offer at weekends.
If you fancy a quiet pint of Guinness in a big comfy armchair, then The Points is the place for you.
Although not open on St Patrick's Day, make sure you avoid disappointment by booking a table for the weekend.
Opening hours: Friday 7pm-3am, Saturday 2pm-3pm
Tyneside Irish Centre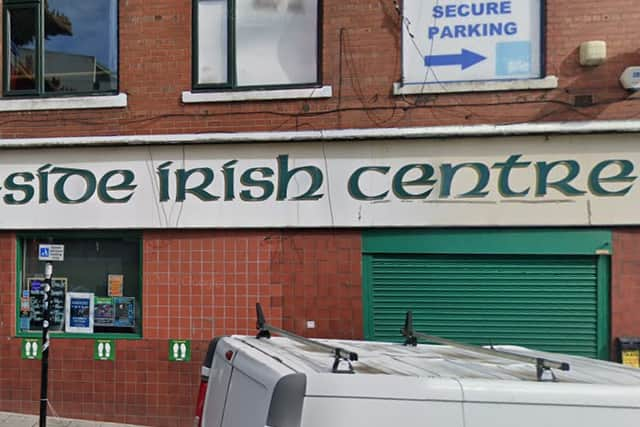 The centre is a social hub for the Irish community in Newcastle therefore, unsurprisingly, they have a lot planned for St Patrick's Day.
With live music across each of the three floors of the centre, the entertainment will be non stop for most of the day.
All in all, the centre has four days worth of Paddy's Day events, listings of these are available on the centre's website.
Opening hours: Monday 2pm-9.30pm, Tuesday and Wednesday closed, Thursday and Friday 5pm-11pm, Saturday 12pm-12am, Sunday 1pm-10pm
Rafferty's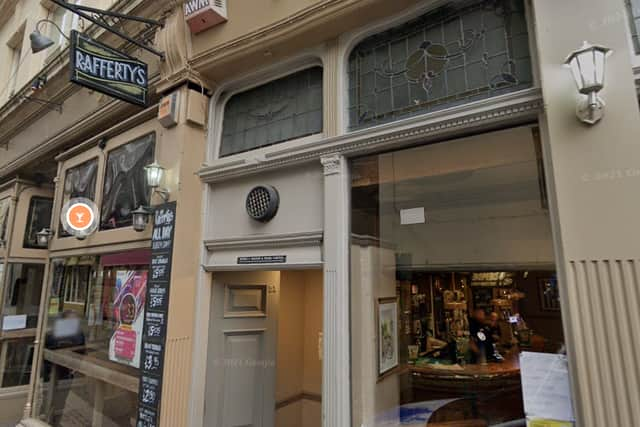 Located in the heart of the city, Rafferty's has a wide range of drinks options to allow you to celebrate St Patrick's Day in style.
The pub also runs competitions to win free drinks through its Facebook page, which is the best way to keep up to date with events.
Opening hours: Monday-Wednesday 11am-11pm, Thursday-Saturday 11am-1pm, Sunday 11am-12.30am
Rosie's
The much loved bar is a firm favourite within the city centre, and its proximity to St James' Park makes it ideal for match days.
Throughout the week, the pub will be showing the big sports fixtures including the Champions League and Cheltenham Festival.
There will also be plenty of Guinness and Irish dancing to boot.
Opening hours: Sunday-Thursday 12pm-11pm, Friday and Saturday 12pm-1am
Three Bulls Heads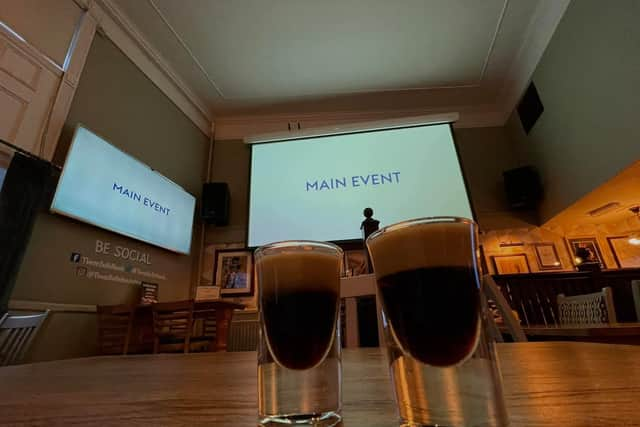 The Percy Street pub has live music and drinks aplenty lined up for Paddy's Day 2022. They expect to be busy, so are encouraging people to book in advance via their website.
A stand out drink option is Jameson whiskey, ginger and lime, which gives a refreshing twist to any night in the pub.
Opening hours: Monday-Wednesday 9am-11pm, Thursday-Sunday 9am-12am
57 Percy Street, Newcastle Upon Tyne, NE1 7RN
Akenside Traders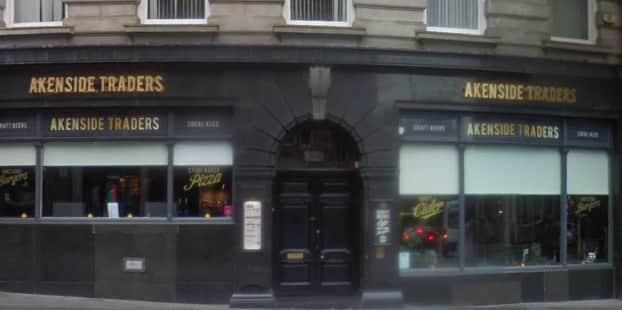 With a number of offers on for St Patrick's Day, this Dean Street pub will make for a cracking stop on 17 March.
As well as offers on Baby Guinnesses and Jamesons Whisky, anyone attending the pub between 17 and 20 March will be entered into a draw to win a Jameson's cocktail kit.
Opening hours: Monday-Thursday 11am-12am, Friday 11am-1am, Saturday 10am-1am, Sunday 11am-12am
Dean St, Newcastle upon Tyne NE1 1PQ
Waiting Rooms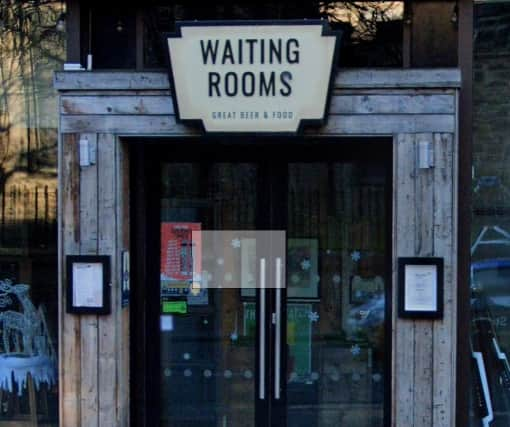 Ideally located just minutes away from the central station, Waiting Rooms is ready to welcome you in this St Patrick's Day.
Running the same offers as its sister pub Akenside Traders, you can also be in with a chance of winning a cocktail set at The Waiting Rooms too.
Opening hours: Sunday-Thursday 12pm-11pm, Friday and Saturday 12pm-1am