AC Milan legend handed surprise call-up ahead of Newcastle United Champions League clash
The former Sweden and AC Milan striker retired from professional football this year.
Following on from the weekend hammering by city rivals Internazionale, in which Milan were humbled 5-1 by their old enemy, the Rossoneri welcomed a shock visitor to their training camp ahead of the visit of Newcastle United.
Swedish legend and former Milan forward Zlatan Ibrahimovic visited the club's Milanello training base this week, in a bid to boost morale after their sapping San Siro loss.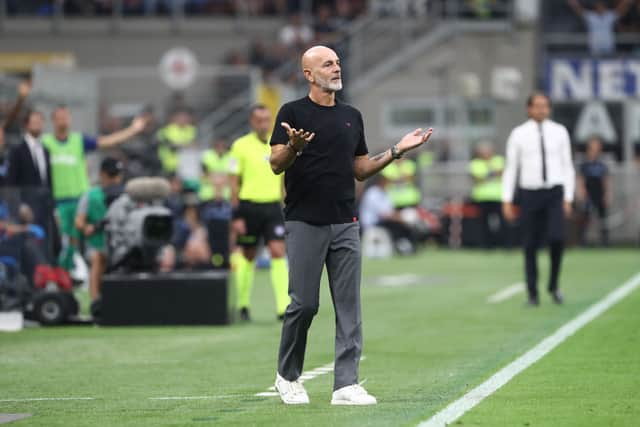 Pre-match, Pioli has warned Newcastle United there will be "psychological blowback" following their 5-1 defeat to city rivals Inter Milan.
He said: "We conceded goals during the moments when we seemed like we could get it back on track, The second goal was particularly damaging, as we misplaced passes and gave it away.
"We were distracted on their counter-attacks and that was the case more or less throughout. We got back into it deservedly, as we were dominating possession, only to then immediately concede a third goal and that knocked the wind out of our sails.
"It is disappointing to lose a derby, especially by such a wide scoreline, but we were in it until the third goal. At times, Inter were certainly smarter and sharper than we were in decisive moments. This is the gap we saw today with Inter. We clearly can do better and will work to understand those situations better. It is natural at the start of a season with so many changes that we can still have a few difficulties.
"I will keep the 70 minutes, but the final 15 are to be wiped out, because we simply stopped playing and that shouldn't happen."
Eddie Howe's men arrived in Milan today after training at the club's Darsley Park base this morning, with the manager, along with Sandro Tonali, formerly of AC, set to partner him in facing the press to preview the encounter at the San Siro tonight.