From one striker to another, Alan Shearer has been keen to offer his support to Alexander Isak following his club-record move to Newcastle United last summer.
The Swede's £60million switch from Real Sociedad didn't immediately go to plan with the 23-year-old playing just three games before spending October to January on the sidelines with a thigh injury.
His long-anticipated return came against Sheffield Wednesday, where he played the first half of the 2-1 FA Cup third round defeat, but head coach Eddie Howe remained cautious over his fitness. Isak was restricted to five substitute appearances, which included a stoppage-time winner v Fulham, before being recalled to the starting XI for February's visit to Bournemouth.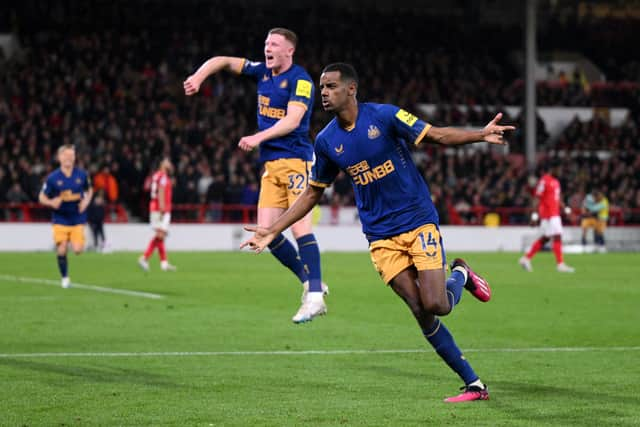 He retained his place against Liverpool seven days later but found himself out of the starting for the Carabao Cup final. Isak was introduced at half-time in that defeat to Manchester United, and it did prove to be something of a turning point on a personal level.
A lively cameo was followed up at Manchester City. Loud calls to start Isak ahead of the out-of-form Callum Wilson against Wolves were then justified when the striker opened the scoring in a 2-1 win.
A classy brace at Nottingham Forest last Friday won United the game, and Isak heads into the international break as a Premier League Player of the Month nominee.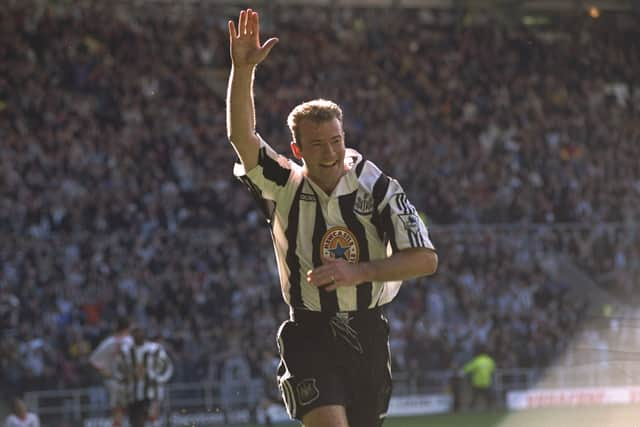 Even with an impressive record of six Premier League goals in just 622 minutes, there still feels like more to come from the former Borussia Dortmund man. So, what better than to have the support and advice of Newcastle and the Premier League's all-time record goalscorer.
"It actually feels great [to have the support of Shearer]," Isak Swedish outlet Aftonbladet. "He's very, very involved. Shearer is really passionate about the club and you can see it.
"Before the cup final, Alan was down and talked to us. Gave tips and of course it helps us. Especially for me as a striker. Even when I signed for the club he told me what Newcastle means and what it means to be a striker for that club."
Get the latest Newcastle United headlines with our free football newsletter! Follow the action from St James' Park and beyond as we bring the sport news to you. Visit our website here to sign up.