Allan Saint-Maximin says the people of France are beginning to put some respect in Newcastle United's name following the recent transformation.
Previously, the Magpies - and Saint-Maximin - were mocked when under Mike Ashley's ownership, with the only aim being to survive in the Premier League.
That, however, is no longer the case, with the club - now 80 per cent owned by the Public Investment Fund of Saudi Arabia - making its lofty ambitions public.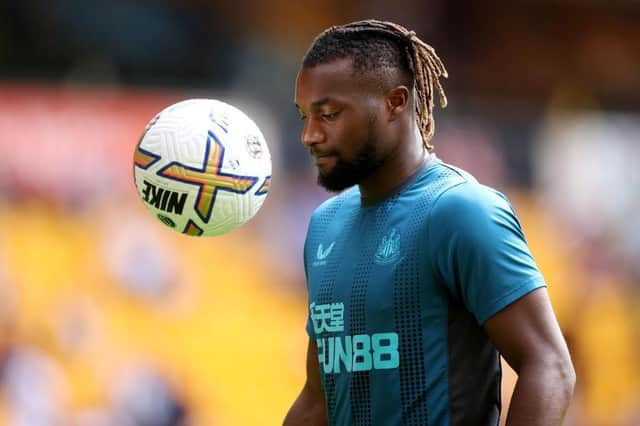 Patience and time have been preached but Newcastle's start to the campaign - sitting third in the table after 15 games - already has supporters dreaming of European qualification come the end of the season.
United's form is making teams in England stand up and take notice - even rattling a few in the process - but what's the view from across the English channel?
Asked if France - and close friend Kylian Mbappe - was taking note of Newcastle's progress, Saint-Maximin told reporters in Riyadh last week: "Players like Kylian are in a different world, he's an amazing player. I think he will have a lot of things to check before looking at Newcastle.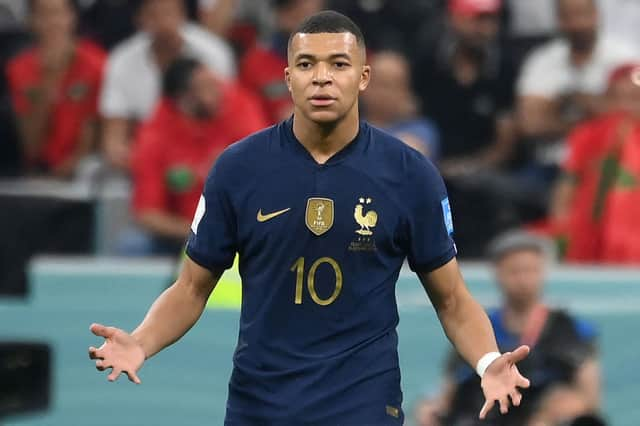 "But if I talk in general, before when I go back to France, most of the people didn't talk very good about Newcastle, saying 'we always fight to not go down' and this type of stuff. But now, it is different, people put some respect (in Newcastle) when I go back to France. That's why I'm very proud.
"When I joined, not everything was perfect. I started in a difficult situation where we had very tough times. I talk for myself… I can't imagine what the supporters were feeling. When you see that and you see now the way we are playing at the moment and our position… we can't just think it is guaranteed or finished. We need to fight and try to get what we have deserved for many years."