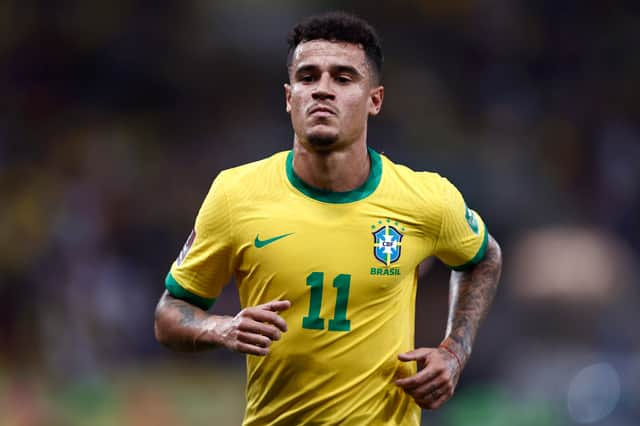 Newcastle United have been heavily linked with a move for Barcelona's Philippe Coutinho this week.
The Brazilian joined Aston Villa on loan in January and the Magpies are eager to snatch him from their grasp at the end of the season.
However, it is though that Coutinho has no intention of joining the Tyneside club, according to Mundo Deportivo.
The former Liverpool ace has impressed since joining Aston Villa, picking up four goals and three assists in 10 appearances.
Steven Gerrard is keen to make the deal permanent in the summer but will face competition from the likes of Newcastle and Arsenal.
United were prepared to offer Coutinho a bumper contract, however the report claims that even a potential lucrative salary at St. James' Park won't tempt him to make the move.
It is thought the 29-year-old would prefer to join a club where he is comfortable, even if it means he is paid less - handing Villa a boost in their pursuit.
The news comes as a huge blow for Newcastle, who will pull out of the race and explore other options this summer.
They are certainly not short of targets and it won't be the end of the world if they can't sign Coutinho, with the likes of Ousmane Dembele and Jesse Lingard continuing to be linked.