It was widely reported on Saturday that the Magpies had a bid around £35million-£40m for Maddison rejected by the Foxes.
Eddie Howe refused to be drawn on speculation surrounding the 25-year-old when asked after United's 2-1 win over Athletic Bilbao in their final game of pre-season.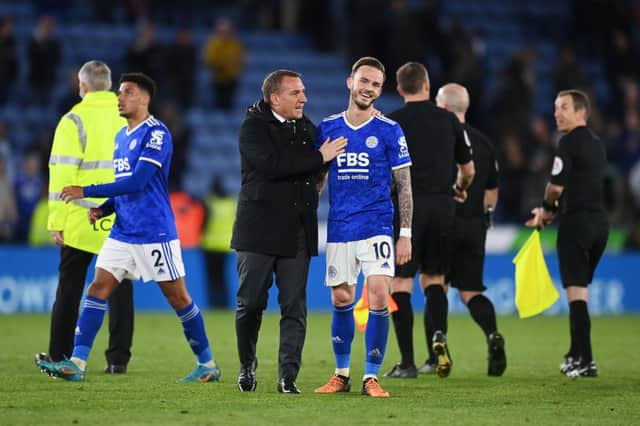 Rodgers, however, has responded and joked the bid "might just cover three-quarters of his left leg"
"He's still very much a player here," Rodgers said after his side's 1-0 friendly win over Sevilla on Sunday. "Naturally the players are sought after because they are talents.
"You see his performance, you see how happy he is and he's not a player we want to sell. It's not for me to put valuations on the players, it's not my side, but that might just cover three-quarters of his left leg, that price. He's a top player."