Clever accounting & FFP - Kieran Maguire puts Newcastle United's possible transfer spends under the microscope
Newcastle United fans have been speculating about how much the club could spend - and how Financial Fair Play rules could impact that.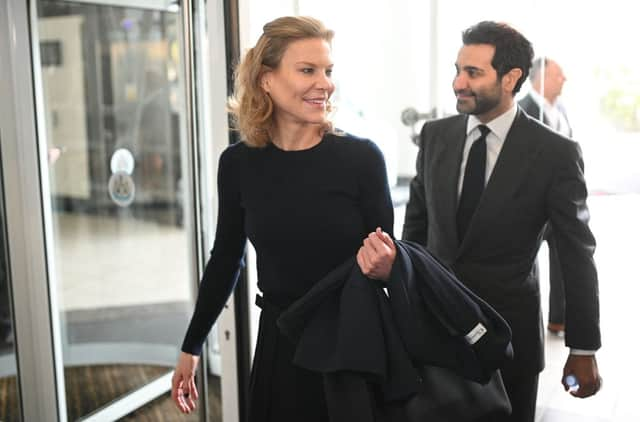 Unlimited spends. In fact, any spends will do.
Newcastle United fans have been dreaming about what a transfer window will look like, free of Mike Ashley's inexplicable financial shackles and with actual real life players of quality walking through the door at St James' Park.
Many awoke this morning still pinching themselves to check it wasn't all a figment of their slumbered imagination.
Last week saw TalkSPORT's Simon Jordan, of Crystal Palace failings fame, talked of United being able to splash a billion pounds in the coming season or two, which brought about jaws dropping around Tyneside and beyond. It must be said, most of his Newcastle United comments have that impact anyway.
However, football finance expert Kieran Maguire says this isn't out the realms of all possibility.
"He is not totally wrong, when all things are considered," said Maguire to NewcastleWorld.
"Newcastle United's new owners are definitely going to have hundreds of millions to play with. Part of this is down to the way Mike Ashley has run the club, and the way Financial Fair Play works.
"So the club could easily increase revenues with new sponsorship deals and beyond - that would increase the money coming into the pot. They have also made profits in recent years, which counts in their favour when it comes to spending and FFP.
"When you add in player wages, amortisation and the connections to Middle East companies, which is inevitable, on the commercial side, then Jordan's comments aren't all that far away."
Dreamland for Newcastle United fans, eh?
Well, Maguire has also urged caution in some ways. And he says the PCP Consortium must learn lessons from previous Premier League takeovers of years gone by, with Man City and Everton in particular focus.
"Everton are the perfect example of where FFP has become a major problem," he said.
"The club spent big, then didn't get the revenues from Champions League to go with it, and FFP soon caught up with them.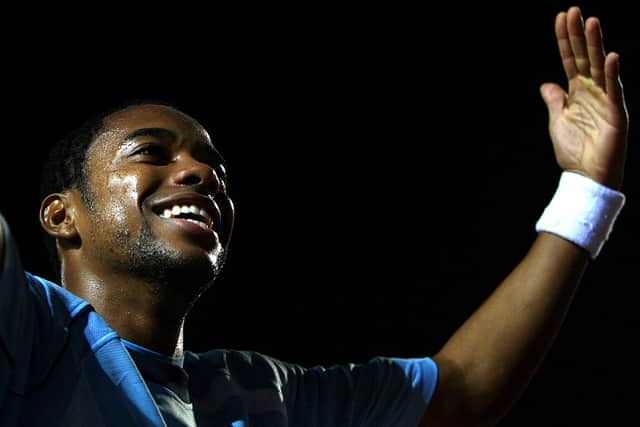 "So too Manchester City have taught Newcastle's owners some lessons. They spent huge on the likes of Jo and Robinho early in their tenure, and ended up with players stuck on huge contracts, adding little to the team.
"Having money is one thing, but spending it right is another."
So, how would a club get around FFP - well, according to Maguire, it's easier than you think.
"Sponsorship deals are one work-around. And that is something we've seen at the likes of Man City," said Maguire.
"Another is being clever with contracts. There is one club in the English Championship who got around FFP with some clever accounting not all that long ago.
"They were signing a player who would become the club's top earner, and whose deal would then trigger clauses for other players to get pay rises, pushing them over the threshold. So instead of paying the player their full wage, they employed his mother as a scout and paid her the rest of his money."