Newcastle United's new sporting director Dan Ashworth admits the summer transfer window is among his top priorities.
The 51-year-old finally got to work on Monday after the Premier League approved his switch from Brighton and Hove Albion.
Ashworth agreed to join the Magpies in February and was subsequently placed on gardening leave by the Seagulls.
He had to wait four months before beginning his new role on Tyneside however, with United initially unable to agree a compensation package with Brighton to release him from his contract.
Talks re-opened with Albion ahead of the summer transfer window, and Ashworth's arrival is right on cue ahead of Friday's grand opening.
'We're about to start a transfer window'
Ashworth told NUFCTV: "The most important thing for me is to understand who's in place, the culture, where everybody fits, what's going really well, what's going on where maybe we have a few gaps and try and bring that together.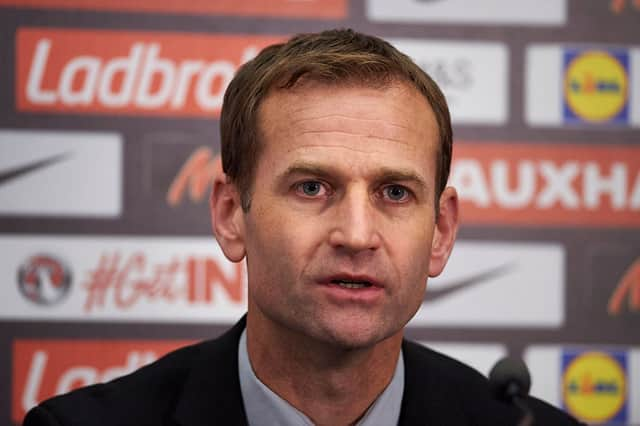 "We're about to start a transfer window, so there will be a lot of things on the to-do list with players in and out - things Eddie will want to do for the first-team squad.
"Within time, it's about understanding the medical department, the academy, loans, the women's team and other things across the remit of the sporting director.
"The two most important things for me at the moment are to try and understand and get to know all the staff, how the club functions and the culture here and then short-term, help drive the transfer window for the next three months."
With Ashworth in position, it was perhaps no coincidence that Isaac Hayden's loan move to Norwich City was finalised on Tuesday evening - the first of many senior departures.
But supporters are keen to hear of incomings. And one deal Ashworth will be looking to complete is Reims star Hugo Ekitike.
The 19-year-old, one of the most exciting teenagers in Europe, and his representatives remains in talks with United.
Bringing the club together
In the mix of the transfer window, Ashworth also has the duty of aligning the club's different departments - from Eddie Howe to the academy.
Ashworth said: "It's very similar to my role as technical director at my previous employment. I always describe it as sitting in the middle of the wheel.
"My job is to sit in the middle of the wheel and connect the different departments of the club and align everything as best as I possibly can.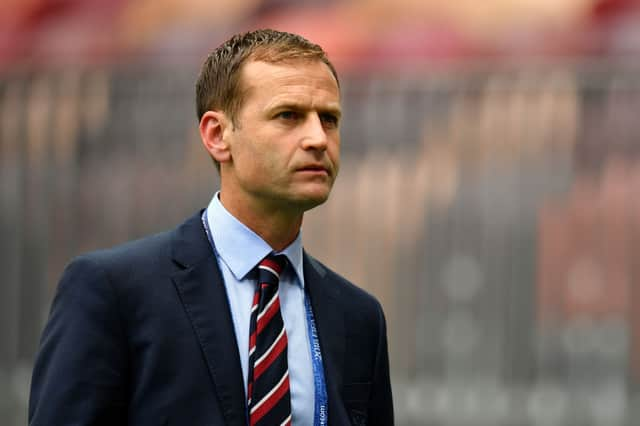 "There's Eddie from a men's first team point of view, Shola (Ameobi) from player loans and Steve Harper, who I'm meeting on Thursday from an academy perspective. Also Steve Nickson (chief scout), the doc from a medical point of view.
"It's to try and make sure there is a cohesive way of working and have one plan to try and support the needs of the football club going forward. The women's team as well, that was something I took on at the FA and Brighton."