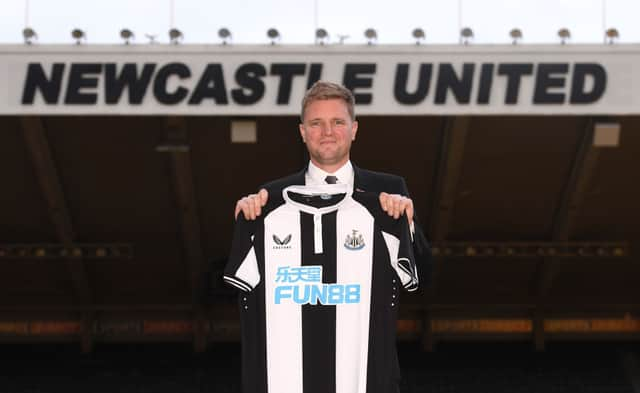 Newcastle United head coach Eddie Howe has discussed the prospect of Michael Edwards swapping Anfield for St James' Park.
And despite rumours to the contrary, Howe has played down any talk of Edwards joining the Magpies following the confirmation of his Liverpool exit.
Reds' sporting director Edwards' Liverpool exit was confirmed today, with the man who is credited with the acquisition of the likes of Mo Salah, Virgil van Dijk, Sadio Mane and Alisson, leaving Anfield at the end of the season.
But Howe, who admits he admires Edwards' work, said no NUFC deal was in place.
"As far as I know, absolutely not," said Howe of talk Edwards would arrive on Tyneside.
"I don't know anything about Michael Edwards' future.
"He is someone I respect hugely within the game, what he does, and has done for Liverpool. But as I have said my main focus is on the players I have here at Newcastle - I am not focused on January, or anything outside of the players."
In an open letter on Liverpool's website, Edwards said: "I had always planned to cap my time at the club to a maximum of 10 years. I've loved working here, but I am a big believer in change. I think it's good for the individual and, in a work setting, good for the employer too.
"Over my time here we have changed so many things (hopefully for the better) but someone new brings a different perspective, new ideas and can hopefully build on (or change) the things that have been put in place beforehand.
"That's how I believe businesses/football clubs stay ahead; you need to evolve and at the heart of this kind of process is always people. That evolution has always been central to Liverpool's history and I hope that this is one thing that doesn't change."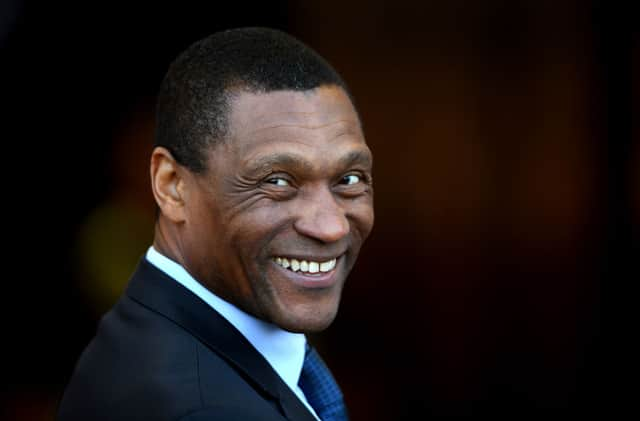 Meanwhile, United sources have played down talk of former Chelsea chief Michael Emenalo joining the Magpies.