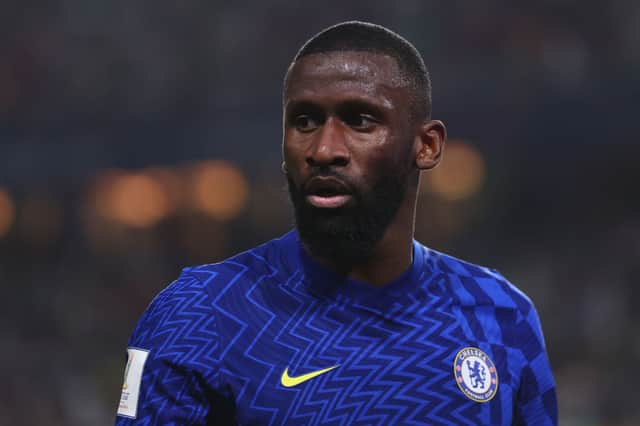 The Chelsea defender is out-of-contract at the end of the season and the Daily Telegraph reports that the Magpies are interested.
United pushed hard to sign a big-name centre-back in January following failed moves for Lille's Sven Botman and Sevilla's Diego Carlos.
The focus turned to Dan Burn. He was one of five signings and has excelled following his £13million move from Brighton and Hove Albion.
Asked about the Rudiger link, Howe said: "I don't think it's the time to start commenting about other teams or players.
"As I said, I have not given recruitment or anything like that because we're focussed on the games."
Howe believes it is too early to look ahead to the summer transfer window with Premier League safety still not secured.
Newcastle are seven points above the relegation following an unbeaten eight-game run.
Howe said: "I've got no energy towards that (summer transfer window)whatsoever. The future will take care of itself.
"At the moment, that's not my job to give energy to that. There are other people at the football club that will be spending time, quite rightly, on recruitment.
"From my side, in terms of Premier League planning, that won't happen unless we get the day-to-day running of the club right in terms of the training ground and results.
"Everything is going into the intense spell of games we have at the moment."