Portsmouth boss Danny Cowley has confirmed his interest in Newcastle United winger Matt Ritchie - but played down the chances of a move happening in January.
The 33-year-old is into the final year of his contract at St James' Park and is unlikely to be offered an extension. Ritchie is currently sidelined with a calf injury and has appeared just twice this season.
Ritchie is a boyhood Pompey fan and has not hidden his desire to return to Fratton Park before he retires. A potential move back down south was first mentioned by Magpies head coach Eddie Howe in the summer, but nothing materialised.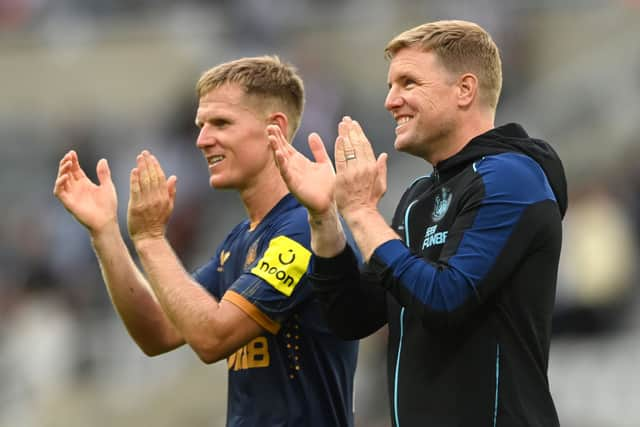 "I think it's well documented my relationship with Matty, we go so far back." Howe said in pre-season. "The respect for him I have as a person - he's been incredible for me.
"Matty's own personal situation he will have his own thoughts. Mine is to try and keep him but it's well-documented that Matty has been away from his family for a long period of time.
"He loves playing for Newcastle and is very passionate about the club. But I think it is unclear what direction we will take this year but from both sides, there is a lot of respect."
So, what about an emotional homecoming to Hampshire? Well, Portsmouth boss Danny Cowley would love that to happen but believes it is out of the League One side's budget.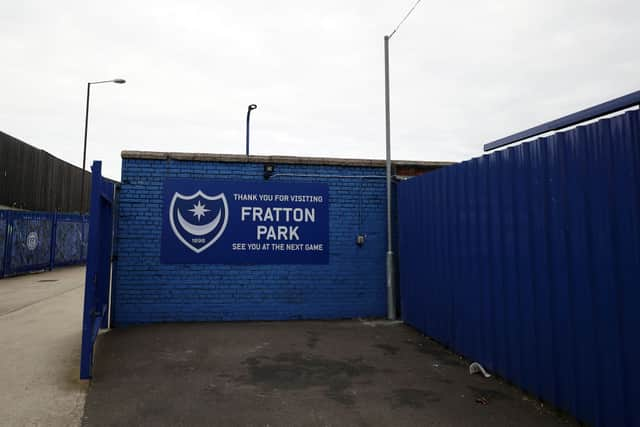 He told the Portsmouth News: "I'd like him, is that possible? Well, we'd love to have Matt Ritchie. I'm not sure we'd be able to cover his wages coming to Portsmouth, though!
"That said, he loves the club and he's been to a couple of games with his boys. We'd like him - I think our xG would go up then and there will be no moaning about set-pieces! I do think he will finish his career at Portsmouth, though."
Ritchie joined Newcastle in 2016 from Bournemouth and helped Rafa Benitez's side win promotion from the Championship at the first attempt. In total, the winger has made 190 appearances for United.