However, Bruce remained in charge for the first game under the new ownership, his 1000th game in management, and possibly his last, as they lost 3-2 at home to Tottenham.
Since the takeover was announced almost two weeks ago, rumours immediately emerged that Bruce, who has been head coach at Newcastle since 2019, had been relieved of his duties and would be replaced.
Names such as Antonio Conte, and even Jurgen Klopp were briefly mentioned as potential new managers to take the helm at St James' Park.
But realistically, who will now replace Bruce following his departure, as although a lucrative job it may seem long-term, the club currently sit 19th in the Premier League with a widely regarded mediocre squad, which may deter the top managers from taking over.
Somewhat of a relegation specialist, Eddie Howe has been tipped to be the frontrunner for the job in the last few days. He's always operated towards the lower end of the table and always guided Bournemouth to safety before the run at the end of the season. Despite the 19/20 season in which the South Coast club lost their Premier League status, Howe's achievements with the club will never be forgotten.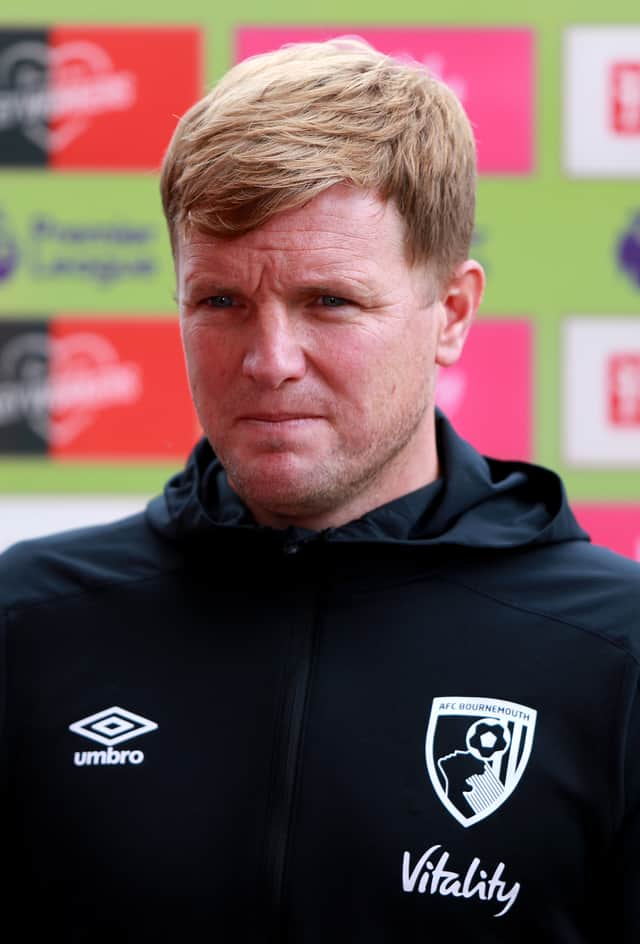 Eddie Howe - 41 years-old from England
Howe initially took charge of a then cash-strapped Bournemouth in 2008, when he was just 31 years old. The club were staring non-league, and with-it possible extinction in the eye but Howe masterminded the greatest of escapes and since then embarked on a wonderful journey with the club.
After a promotion to league one, Howe left Bournemouth and was announced as head coach at Burnley. After some smart signings such as Kieran Trippier, Howe's project at Burnley was looking promising. After Bournemouth sacked their manager, rumours began to swirl that Howe would take the step back down to league one, to lead the club he loved again. But no-one could have ever foreseen what would happen next.
Three promotions in seven years, guiding lowly Bournemouth to the dizzying heights of the Premier League, Howe was named Football League manager of the decade in 2015, and kept Bournemouth competing against Europe's elite for an incredible five seasons. He managed to do this with a very moderate net spend and would be an incredible appointment for any club.
He could bring to Newcastle a new identity, free flowing attacking football and a real penchant for trusting his youth. He was the man behind Ryan Fraser and Callum Wilson's almost record-breaking season and if appointed, will reunite with them again. Players such as Joe Willock and Freddie Woodman would benefit greatly from Howe.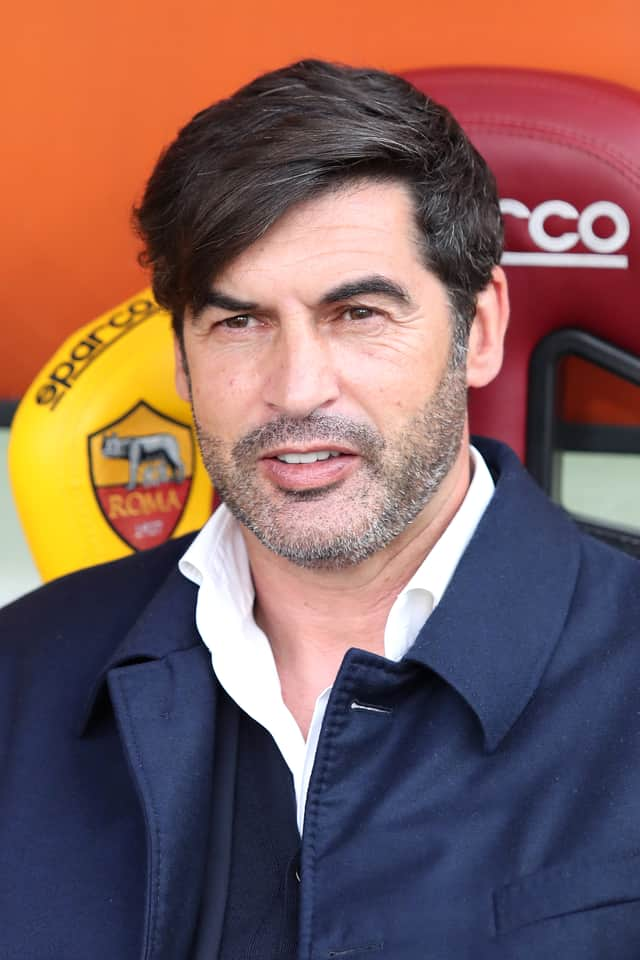 Paulo Fonseca - 48 years-old from Portugal
The main target for Newcastle, emerging imminently after the Bruce departure is Paulo Fonseca. Fonseca had an average playing career but has been a shining star over Europe since embarking on a managerial career. Fonseca took his first job in management with the youth team of the club he retired at, Estrela Amadora before taking jobs lower down the pyramid in Portugal.
His first claim to fame as a manager came when he guided Braga to a Taca De Portugal before departing to Ukrainian giants Shakhtar Donetsk, winning three straight Ukrainian Premier League titles with them.
After his departure from Donetsk, Fonseca left from Rome and led Roma to a fifth-place finish as well as a Europa League semi-final. He left in 2021 after two years, and was Fabio Paratici's personal favourite to join Tottenham, but that move fell through.
Unproven in the Premier League, and attracting clubs of a better stature, it's unsure if Fonseca will become Newcastle's manager but with resources available, he's never had before, surely it would be hard for him to say no, especially with most top jobs in Europe seemingly secure right now.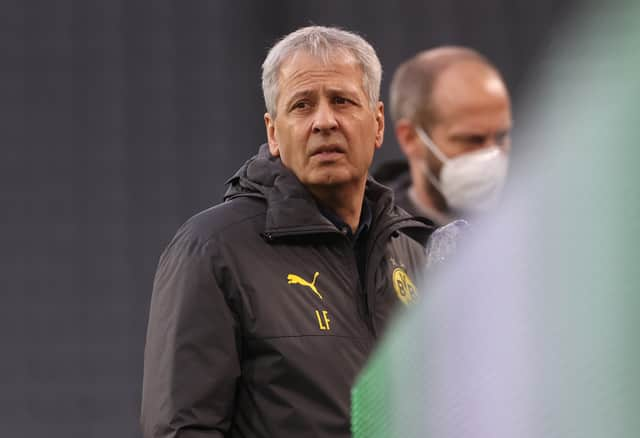 Lucien Favre - 63 years-old, from Switzerland
And to round off this mini shortlist of potential new managers, we end with Lucien Favre. For the Premier League fans, you may have heard of him before. He was all but set to join Crystal Palace before rejecting the job last minute in a miraculous U-turn. With by far the longest person on this list in management, and by far the most impressive CV it's easy to see why Newcastle would be all over this appointment.
Having managed Zurich in his native Switzerland, Favre has gone on to manage Hertha Berlin, Borussia Monchengladbach, Nice and his latest stint was a two-year spell with German giants Borussia Dortmund.
Having a reputation for a solid defence, yet eye-catching football he seems the perfect man to keep Newcastle up, and then get to work on their long-term vision.
A managerial career that spans over three decades, he led Nice to their best league position for a long time but was sacked from Dortmund after a poor run of results.
Any of these three names would be a fantastic appointment and more importantly an upgrade on the erstwhile Steve Bruce.
Steve Bruce did a good job in his time at Newcastle in poor conditions. If you reach 1000 games a manager, you've done something right and Bruce can look back on his career with pride, having achieved things where other managers might not have.