Eddie Howe reveals the 'disappointing thing' about Newcastle United's FA Cup third round date
Newcastle United will host League Two side Cambridge United in third round of the FA Cup.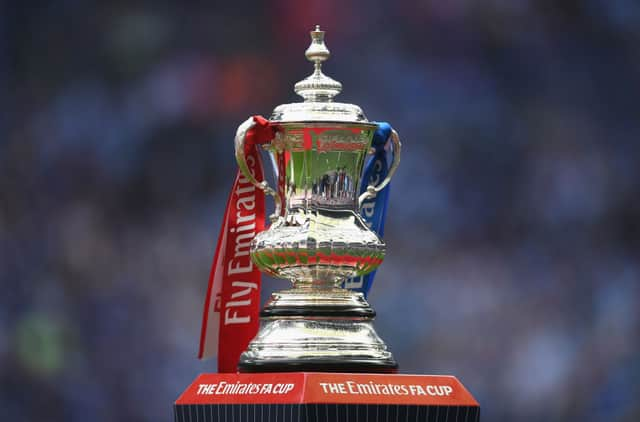 Eddie Howe has vowed to take the FA Cup seriously - but admits the date on which the third round tie takes place disappoints him.
The match falls at the end of a hectic festive fixture list, where Howe's side need points against Liverpool, Manchester City, Manchester United, Everton and Southampton to boost their Premier League survival bid.
What did Eddie Howe say about this year's FA Cup?
Howe explained: "We want to do well in the competition. It will take our focus when it needs to. At the moment, that's not there. When we need to look at that game, we will.
"The disappointing thing about the FA Cup for me at this round in particular is that it comes at the end of such a busy schedule.
"We will need that moment just to assess where our squad is in terms of fitness and the numbers that we have but we certainly want to do well.
"I love the FA Cup, always have done."