It was announced in July that Eales would be leaving his role as club president at Atalanta United and accept the position of Chief Executive Officer (CEO) on Tyneside.
The 50-year-old arrives with a stellar reputation having helped grow The Five Stripes into one of the biggest clubs in the MLS, just eight years since they were founded.
Eales, through enhancing the club's brand, which included building a franchise, securing the highest average attendance in MLS, creating the most valuable squad and generating the largest profits.
He was also named World Football Summit Executive of the Year in 2019 after Atlanta won multiple trophies, including the MLS Cup, the US Open Cup and the Campeones Cup.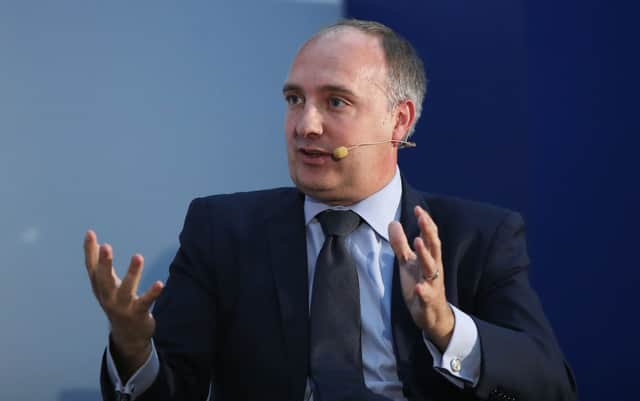 Eales will again work closely with sporting director Dan Ashworth, just like he did at West Bromwich Albion between 2006 and 2010, and head coach Howe.
"I'm looking forward to building a relationship with him," Howe said on Eales' imminent arrival. "I've met him once.
"In terms of how the dynamic will work between us all, I'm not sure at the moment because he's not started and we've not engaged in those conversations but I think someone of his experience and knowledge will only help us.
"Hopefully, we can become more efficient in every way of working.
"I'd like to welcome him to the football club and hopefully he has a successful time here."