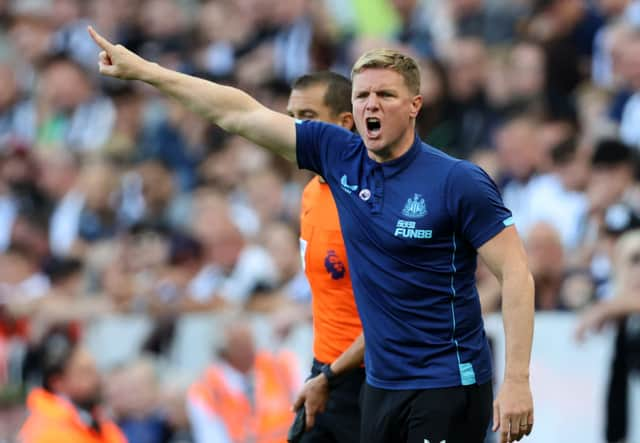 Eddie Howe believes Premier League clubs are inflating their price tags when Newcastle United come knocking in light of the PIF-led takeover.
The Magpies struggled to do any transfer business with domestic clubs throughout the summer transfer window. Matt Targett's permanent arrival from Aston Villa was a £15million clause, while Nick Pope joined from relegation Burnley.
Leeds United's Jack Harrison, Dominic Calvert-Lewin of Everton and Leicester City's James Maddison were among the players Newcastle were interested in, however explored other options due to their huge price tags.
There were also English clubs that simply refused to do business with Newcastle - and Howe admitted the likely cause of that is teams see Newcastle as a new threat.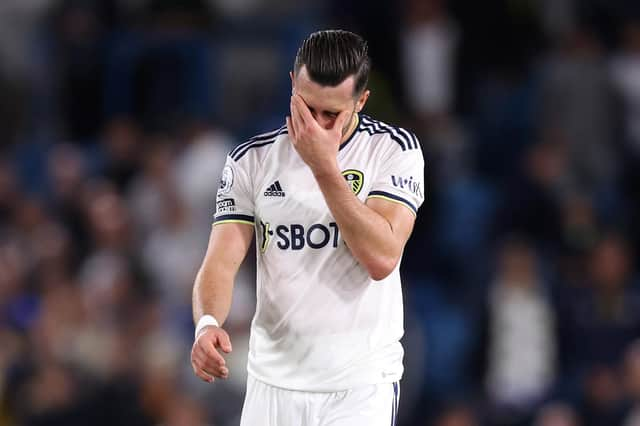 "That's true, I would say so [they saw us as a new threat]," Howe candidly said. "That was definitely something we felt in the market. Domestic clubs didn't want to be seen to be helping us.
"We'll have to take that, that is part of where we are at the moment."
Asked to elaborate, Howe said: "I don't think I can go into details of deals, but I think we have certainly found there is no one there, ready to do us a favour. It's the narrative regarding us that has changed."
"I think if there is anything domestically teams will put their price up if it is Newcastle. That is the same around the world, that is something we are having to deal with.
"That is why we have walked away from a few deals because I think it is important we are not seen as that club that will pay what is asked. I think it has to be fair.
"There is a real feeling of us internally knowing we are against everybody else. That is healthy and I would embrace that."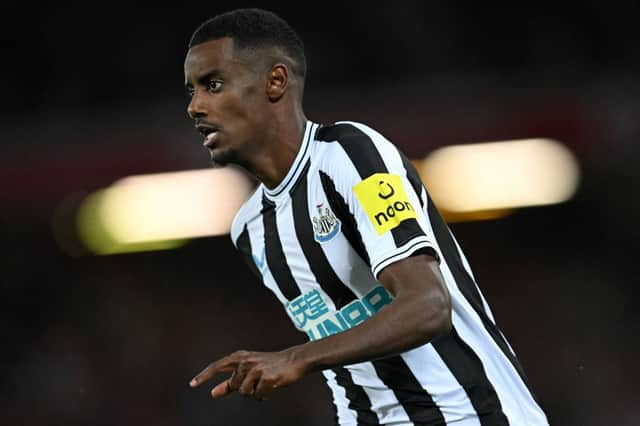 On the summer window as a whole, where Newcastle spent over £120m on Targett, Pope, Sven Botman and Alexander Isak, Howe concluded: "Very good window for us. From my side, we set out a very clear vision at the start of the window of what I wanted it to be.
"It's never perfect, never absolutely as you want it to be but from the board down, everyone has given their all to create the best squad possible.
"I found the window difficult and very long. I'm pleased it shut and we can concentrate on the football but very pleased with the squad that's left."