Eddie Howe remained tight-lipped on Newcastle United's efforts to sign Watford star Joao Pedro.
The 20-year-old is the latest name on the Magpies' agenda after an opening of around £20million was rejected by the Hornets earlier this week.
United are expected to launch a new and improved bid for the Brazilian. Indeed, speculation claiming that has already happened has been played down.
Howe, inevitably, was asked if he was able to give any intel on Pedro during his pre-match Manchester City press conference.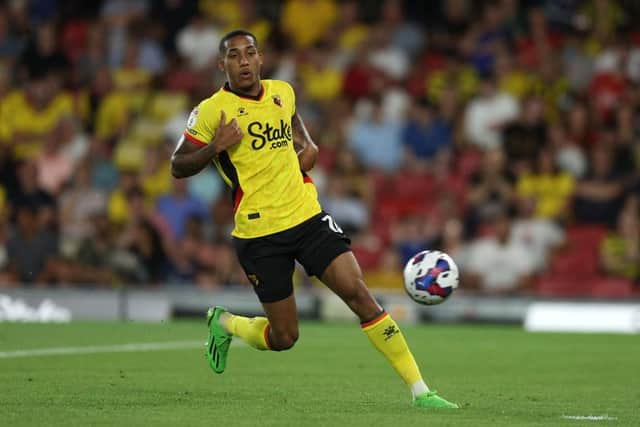 But as the Magpies head coach tends to do, he refused to comment. He replied: "Nothing. No intel, unfortunately."
In a wider transfer update, Howe admitted nothing is imminent but re-emphasised his desire to bolster the squad beforethe deadline on September 1.
Howe said: "I'd love to change my answer to this… no, not currently.
"We're still working hard behind the scenes to try and make something move in the market for us. No news imminently.
"I'm trying to be positive and look at the business we have done.
"We haven't added huge numbers of players but I think we have added quality - that's the key thing.
"It's very easy to recruit players and different names that everyone gets excited about but the reality is the outcome and what you're left with, how strong the team and squad is.
"The three players we've added have definitely added the team and added to the group off the pitch as well in terms of team spirit and mentality of the group.
"Very positive on the business we've been able to do and, of course, we're still looking to add the other way."