The Magpies have spent £210million across two transfer windows since the Public Investment Fund of Saudi Arabia took 80 per cent ownership of the club in October last year - but Howe admits a repeat of that next month is unlikely.
The United head coach told reporters in Riyadh: "Me, sitting here now, I am not expecting too much business, whether incoming or outgoing, but it is football and it is January so it's unpredictable. We can't predict what is going to happen with our own squad at times, in terms of fitness and availability, so we do need to be ready to act if we need to.
"The need for that will be minimised by keeping a fit and healthy squad of players."
Another factor that could make Newcastle think twice about spending big is the form of current players, with Howe's men currently third in the Premier League after 15 games.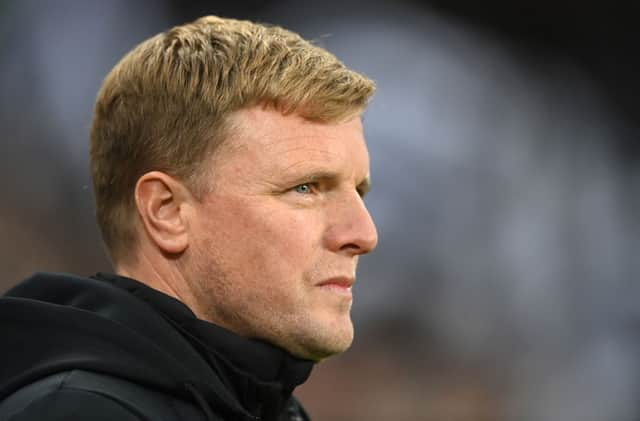 But as ever, things can quickly change, namely injuries permitting.
Howe said: "You are always making new impressions and opinions on players because of what you are seeing in matches and training. Probably the squad, in my eyes, looks different to what it did in the summer because of how well players have done - and from my perspective, I can't ignore that.
"We look like, on paper, we have a very strong squad when everyone is fit. Everyone is not fit currently, and that has a bearing on what you look to do in January."
Howe revealed yesterday his desire to hold talks with Newcastle transfer officials from the club's base in Riyadh. Sporting director Dan Ashworth and co-owners Amanda Staveley, Mehrdad Ghodoussi and Jamie Reuben are with the team in the Middle East.
"Genuinely, they (transfer discussions) haven't happened yet," the 45-year-old said. "I was hoping to have one tonight, while here. That's where that is.
"I have had half an eye on January and the squad and how it looks. We need to be adaptable and prepared for what is always a difficult window.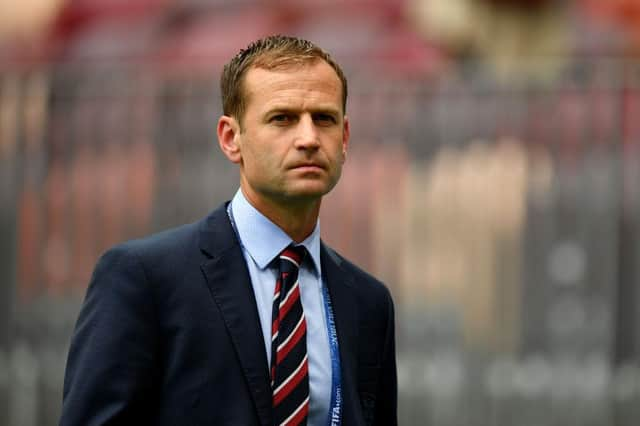 "But if there is something we can do to improve the team, I, naturally as the manager, would like to look at that. But until I have those conversations with the club it is impossible to give you answers on that."
Newcastle remain admirers of Leicester City star James Maddison but he is unlikely to arrive in January. Less profile deals, younger players such as West Ham United's Harrison Ashby and Leeds United's Cody Drameh appears more likely.
Howe added: "As a manager, I am always looking to improve the team. I will never sit here and be content - I don't think that is the right way to manage. My way to take the team to new heights is to improve through the training of the players we have. If we can't get to a certain level then we need to find that in the transfer market. And, of course, you have to work within the guidelines of the club.
"In my position, you are keen to sign the best players you can - but those players come at a premium, as you know. Botman wasn't cheap, Alex wasn't cheap. Those are players who can influence the starting XI. Do we have the finances for that? I do not know. That might impact our options on that one."