Steve Bruce has been assured by 'mentor' Sir Alex Ferguson that he will walk away from Newcastle United with his reputation intact - and that clubs will be queuing up to employ him when the inevitable Magpies chop comes.
And despite the press conference bravado, it's understood Bruce has accepted his United fate, with an exit expected, from his side at least, sooner rather than later.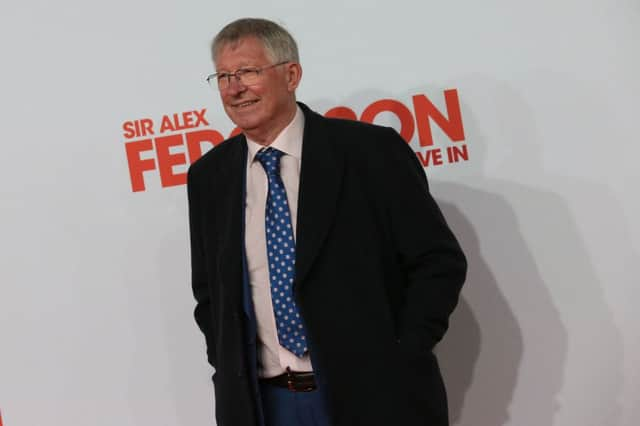 NewcastleWorld can reveal Manchester United legend Ferguson called Bruce on Thursday to offer him some words of wisdom and support.
Less than 24 hours later Bruce launched an astonishing attack on the media and his critics in what turned out to be a 'car crash' press conference for Newcastle's new owners.
He said: "It hasn't happened what you all wanted. I hope the heat is all on you.
"The information was wrong. You haven't done your job properly."
In an astonishing rant, Bruce continued: "I have tried to keep my respect and dignity. And that will remain. it has been difficult, of course. I hope you guys are getting a slap, who ever your source was. I hope you are feeling a bit of heat."
Earlier that day Staveley, who has asset management responsibilities with husband Mehrdad Ghodoussi as part of the consortium buyout, brought clarity on Bruce's immediate future.
And while it was stated Bruce will take charge on Sunday against Tottenham Hotspur, she quite ominously laid out that "change does not always happen overnight" and often decisions such as that of the manager's future "demand time and that we (the club) follow a carefully considered plan and strategy".
On Thursday, Ferguson, who Bruce sees as his mentor, is understood to have told his former skipper that he will have 'no problems' finding another job and that he 'should not worry' about his future after Newcastle United with his stock remaining high, even enhanced by the NUFC experience.
Bruce has been a divisive figure at St James' Park ever since replacing Rafa Benitez two and a half years ago.
The Geordie, who is expected to get an £8million payoff when his exit is agreed, has angered fans due to poor performances, often even worse results and also some ill-judged words, taken as arrows towards supporters.