Football Manager 2022: How much money have players got to spend as Newcastle United boss?
The game developers were able to apply the takeover in the popular simulation game.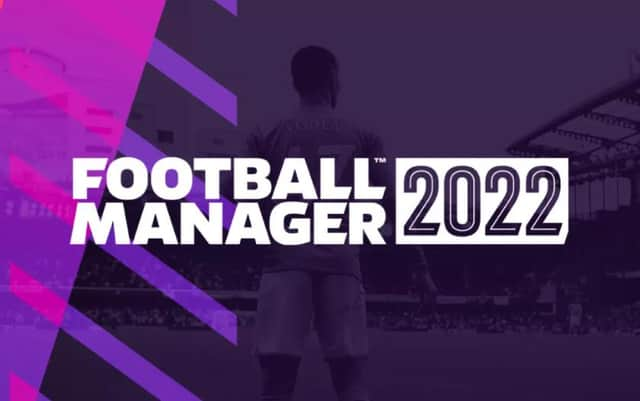 The Football Manager 2022 beta edition was released by developers Sports Interactive on Thursday evening, and with so much happening behind the scenes at Newcastle United, the simulation game has wrapped up aspects of the takeover.
Not only has Steve Bruce been replaced by Graeme Jones on a caretaker basis, the club's sull list of staff includes Yasir Al-Rumayyan as chairperson and Amanda Staveley and Jamie Reuben as directors.
But the main talking point from enthusiasts of the game before release was the transfer budget which players would have at their disposal at the start of the game.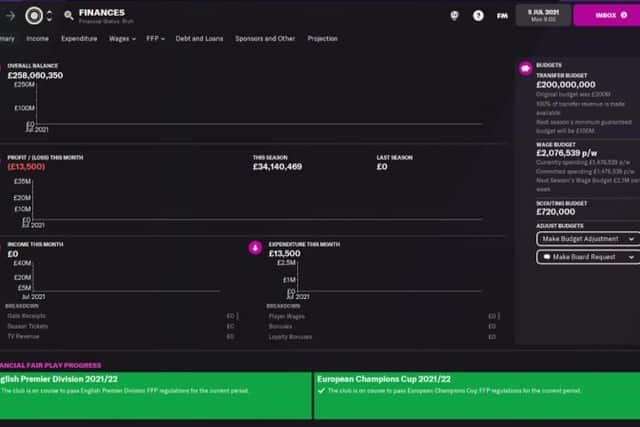 To the delight of managerial hopefuls across the world, Newcastle United have been given a transfer kitty of £200 million by developers, giving them the game's largest transfer fund.
From the first day in the job, managers are also told they will have a minimum guaranteed transfer budget of £100 million going into the 2022-23 season. This can be increased depending on competition success and prize money in addition to transfers throughout the first season of a player's save.
In addition to the transfer budget, players can also be more leniant than usual when it comes to contract negotiations thanks to the club's weekly wage budget of just over £2 million. According to the game, the current committed wage spending across all playing staff totals just under £1.5 million.
The game developers have also given the club an overall balance of £258 million.
The football management simulation game has been wildly popular since it's initial release in 1992 and is now played by football fans and professional players alike. 'FM' is also used as a player database by football clubs due to their worldwide scouting network of around 1,300 scouts which developers use to ensure full accuracy across the game.
The 'beta' version of the game was released on Friday night, giving players a chance to play an early access period while the final aspects of the game are being finalised. The full version of Football Manager is released on 9 November.