The former midfielder, who is now coaching at The Football Academy in the United Arab Emirates, had racked up an eye-watering £120,000 in gambling debts.
The 35-year-old played for a number of English clubs but made his most appearances for the Magpies between 2008 and 2012.
In May 2019 Guthrie borrowed £75,000 from a friend to pay off his expenses, saying he would repay the loan after selling a property.
Before he was able to do that, the former pro footballer had amassed the gambling debts.
The Insolvency Service stated: "Prior to selling the property Guthrie racked up gambling debts of £120,000.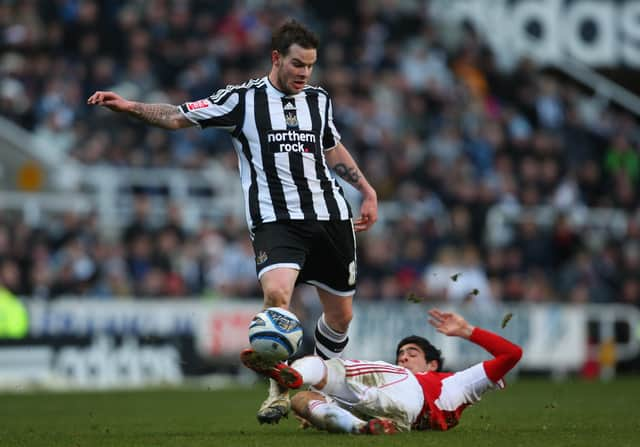 "When he eventually sold the property in August 2020, receiving just over £160,000 in equity, he chose to repay his gambling debts ahead of other creditors by making several cash withdrawals despite knowing he was insolvent."
The coach accepted a six-year bankruptcy order at Stoke County Court which will last until May 2028.
Restrictions placed on Guthrie include not being able to borrow more than £500 without disclosing his bankruptcy and an inability to act as a company director without court permission.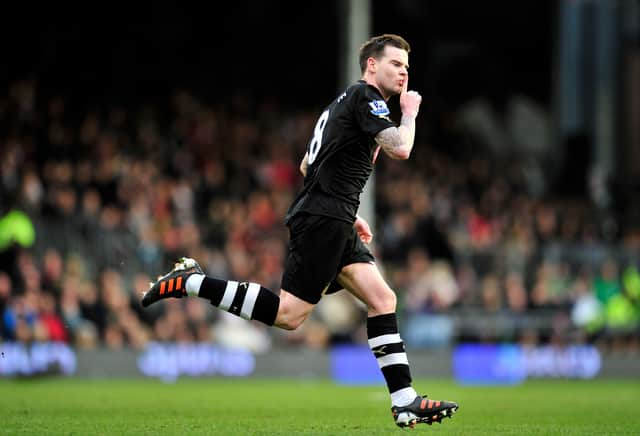 Insolvency Service official receiver Kevin Read said: "Danny Guthrie's actions were deliberate in dissipating assets, at a time he was already insolvent, and to the loss of his creditors.
"This extension of bankruptcy restrictions should serve as a warning that the Insolvency Service will take action to tackle such financial wrongdoing."
Guthrie scored seven goals for Newcastle United whilst at St. James' Park.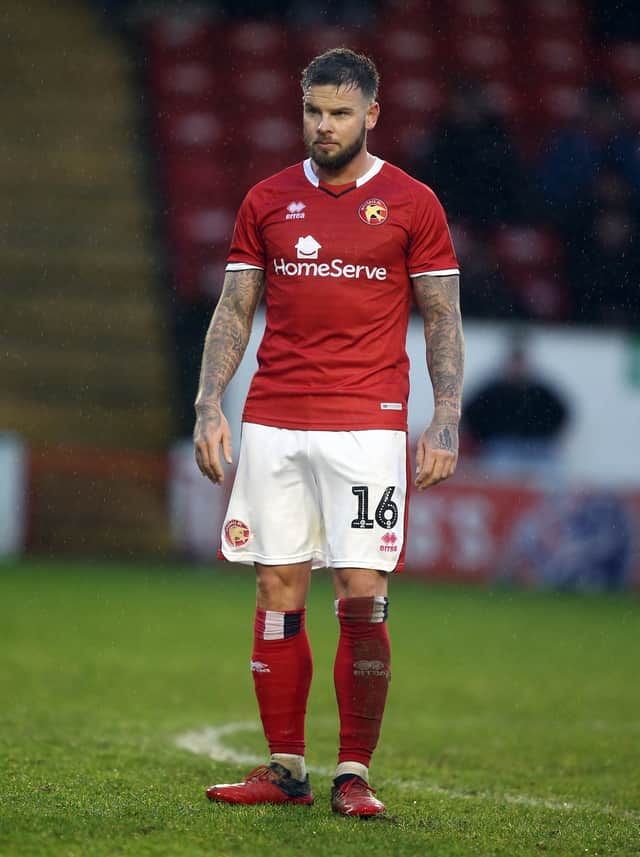 Between 2009 and 2011, the midfielder was part of the side that got both relegated from the Premier League and promoted again from the Championship.
The player's most memorable moments for United included a late red card against Hull City in September 2008 for a cynical tackle that broke Craig Fagan's leg, as well as a long-range screamer against Fulham in January 2012.
Throughout his career, Guthrie also turned out for Liverpool, Southampton, Bolton Wanderers, Reading, Fulham and Blackburn Rovers.
He eventually played for sides in Iceland and Indonesia.