Graeme Jones highlights the 'unique' Newcastle United player who is the best he's seen
Newcastle United interim manager Graeme Jones has picked out the player who is the best he's ever worked with on a matchday.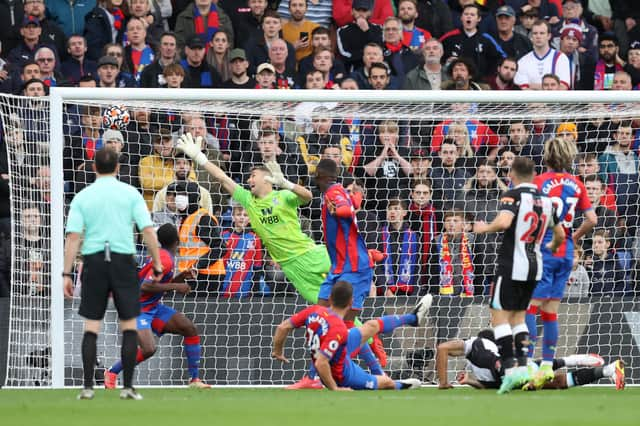 Newcastle United interim head coach Graeme Jones has ranks Callum Wilson as the best 'matchday finisher' he's ever worked with.
Jones has spent time with the likes of Harry Kane with England, and Eden Hazard and Romelu Lukaku with Belgium in recent years. But still, Jones thinks United's top scorer this season is head and shoulders above anyone he's worked with.
"It is right up there," said Jones about Wilson's Crystal Palace overhead kick.
"With Cal, he is a unique striker. In training he is a good finisher, he works and is a fantastic professional. On a matchday, there is a stimulation, something comes out of him where he has the mentality to perform for Newcastle United. "He is the best matchday finisher I have worked with.
"To pull that out of the hat certainly helped us."
Jones on United's more defensive approach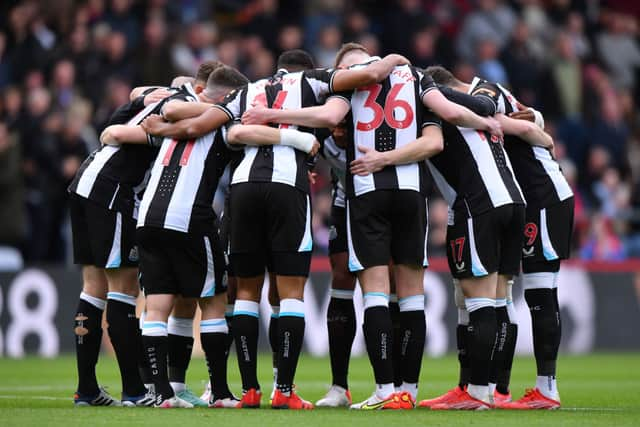 "You have to respect a point in the Premier League. We needed to start with that base.
"We needed defensive solidity to give Callum and Allan (Saint-Maximin) a chance.
"Every game will be treated on its merits - I can't tell you the shape against Chelsea next week. One thing I can't change is the mentality. Everyone fought for each other - that was pleasing."
A Premier League base to build on?
"We came here to win. That was the intention. So, the next best thing is a point," said Jones, whose side remain 19th in the table with just four points from nine games.
"Off the ball I was pleased with the organisation and the standard. We limited Palace to one chance in the first half. In the second half they had two.
"It is a base, a start. I would like us to be better on the ball. But we know it doesn't come overnight - it takes time."We need to tighten up a little bit, not concede as many goals."We have to improve. We have to be better. But I have got to give the lads credit. as I have said, loads of work to do. But at least it is somewhere to start."