Graeme Jones reveals Joe Willock 'issue' - and why Joelinton dropped out for Newcastle United
Newcastle United interim manager Graeme Jones believes the Magpies' two Joes can have a big impact this season.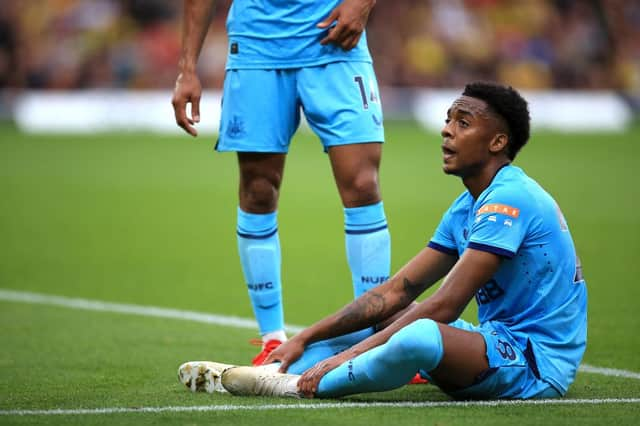 Graeme Jones has praised the recent impact of Joelinton - and explained the reason why Joe Willock sat the last game out.
Newcastle United interim manager Jones selected his first Magpies XI at Crystal Palace, a side which did not contain either of Willock or Brazilian forward Joelinton.
However, Jones has explained why he took the pair of Joes out his starting side at Selhurst Park - and it was for very different reasons.
"Joe Willock never had a pre-season. What you don't know is, he has been getting an injection in his toe since before Watford," said Jones, who is likely to again take his seat in the dugout for the visit of Chelsea to St James' Park on Saturday.
"He missed a few weeks, got an injection and played. When you are not fit, Lionel Messi or whoever you are, when you are not fit you are not going to perform.
"Joe is going to be a fantastic player for this football club."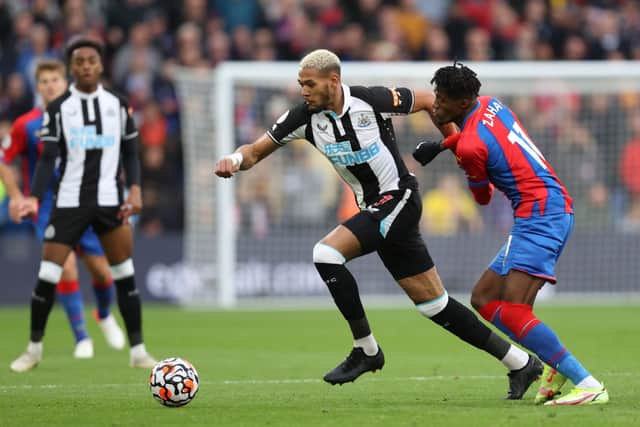 On the Brazilian, Jones has been impressed.
And he's revealed he's been helping the frontman with his game.
"Joelinton has been excellent the last few weeks. I have been speaking to Joe a lot," he said.
"He has given us a level of performance, he is getting stronger. But we need to add goals to his game. He has a good base.
"I wanted to play a front two, I think Joe's best position is left wing in a 4-3-3 or 3-4-3, that's why he didn't play."