Burn returned to the North East in a £13million deal from Premier League rivals Brighton as the Magpies brought a successful end to their search for a centre-back in the January transfer window.
After missing out on a debut in the 3-1 win against Everton with a toe injury, the 29-year-old put in a man of the match performance as Eddie Howe's side battled to a 1-0 home win against Aston Villa.
Burn impressed once again as the Magpies put in a fine performance to claim a draw at top-four contenders West Ham United on Saturday and already looks on his way to becoming a firm favourite with the United faithful.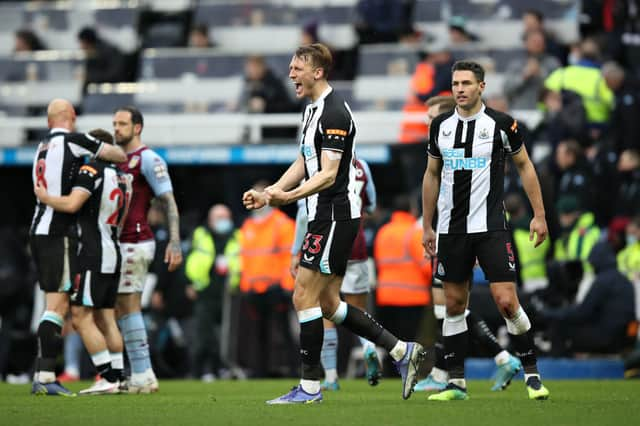 Williamson, who made over 170 appearances over a six-year stay at Newcastle, believes Burn is showing all of the qualities that persuaded Eddie Howe to push for his signature in the closing days of the window.
He told NewcastleWorld: "He's got experience, he's got quality and he's a hell of a unit as well.
"He's come in and you can see him organising and communicating with everyone.
"He's got Premier League pedigree, you see how Brighton play football means he has all areas covered so he's a very good signing.
"Eddie Howe will have his profile of player that he wants to bring in and what he thinks needs to survive in the Premier League first and foremost, but then to build on top of that as well.
"I think, from what I have seen of Dan, he's a perfect fit to solidify at the back, then also he has the ability to kick on and grow with the team as well."
Eddie Howe's defensive options were further swelled in the weekend draw at West Ham as Federico Fernandez and Jamaal Lascelles both returned to the bench.
However, the duo may have to bide their time with Burn and Swiss international Fabian Schar both impressing in recent weeks.
Williamson - who watched his Gateshead side beat Farsley Celtic to move six points clear at the top of the National League North table on Tuesday night - backed Magpies head coach Howe to continue making the right calls as he looks to help Newcastle maintain their Premier League status.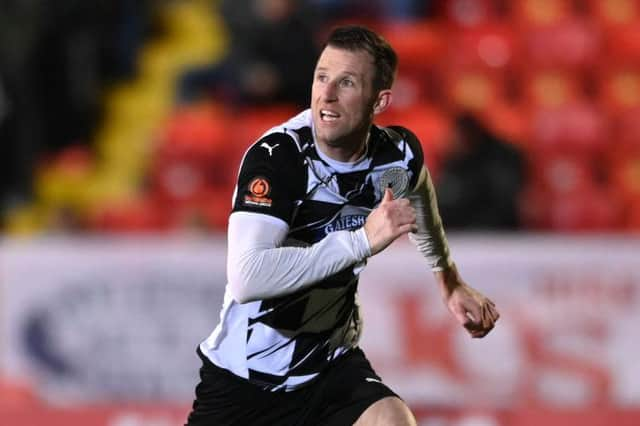 "They are the headaches manager want to have," explained Williamson.
"He is going to upset a few people with the big decisions he will make but that's when the man-management side comes into it.
"You've got to do the best you can and do what is best for the club.
"Eddie has a lot of experience of that and I am sure he will continue doing a good job."