O'Neil, who stepped into the hot seat after Scott Parker's sacking last month, will take charge of his third game as caretaker boss against United.
Both the Cherries and Newcastle sit on the same number of points (7) from their opening six games, however O'Neil is wary of the fact Eddie Howe's side have played well in every game so far.
While Crystal Palace boss Patrick Vieira tipped Newcastle to challenge the European spots this season, O'Neil believes a top eight or 10 finish is more realistic for Howe's men.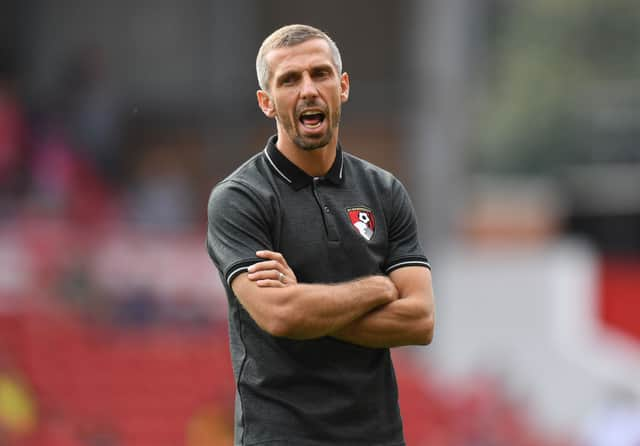 "They're a very good side," the former Portsmouth and Middlesbrough midfielder said. "Every game I've watched of them they've been front foot, impressive and caused teams problems. They should probably have more points than they've got so far.
"I expect them to be very high up the league this year, top eight or top 10 at the end of the season.
"They're aggressive, play forward a lot and ask you big questions. It'll be a tough game."
Having gone toe-to-toe with Manchester City and Liverpool already this term, O'Neil insists United can "ask big questions of everyone".
He added: "I think they have a real athleticism about them, across the team and they can be very aggressive with their very front foot. They press, they make it difficult for you.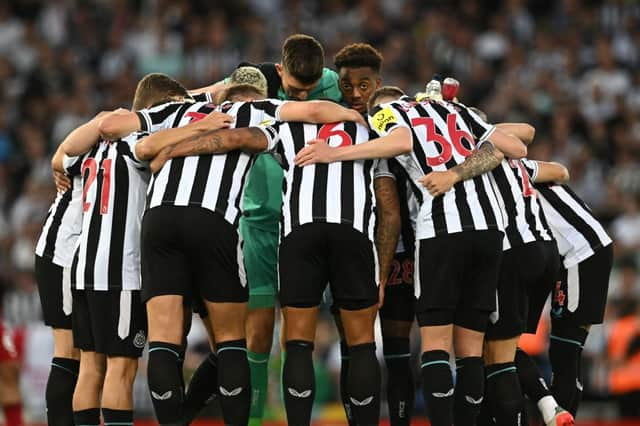 "They've signed good players, they're well organised. I think they're just a real good outfit.
"I think they probably should have won the Palace game.
"The Manchester City game was a strange one, but a fantastic performance against a top side.
"They'll have felt unlucky at Liverpool, probably. They're a good side mainly.
"They're very physical. They've got good pace, good legs, midfield, top line. They're a good side.
"So they'll ask big questions of everyone that goes there, I'm sure."