AC Milan director Paolo Maldini admits the Serie A giants tried to sign Sven Botman before being outbid by Newcastle United.
Both clubs had a longstanding interest in the Netherlands under-21s defender after Lille turned down the Magpies' advances in January.
Milan then joined the race but during a tense summer, it was Eddie Howe's side that came out on top after meeting the Ligue 1 club's rumoured £35million asking price.
The seven-time Champions League winners were forced to look elsewhere and opted to strengthen their attack line with the arrival of Charles De Ketelaere.
The 21-year-old Belgian signed for a reported £28million - although Maldini revealed Botman was indeed Milan's first choice big-money summer signing.
Paolo Maldini wanted Sven Botman at AC Milan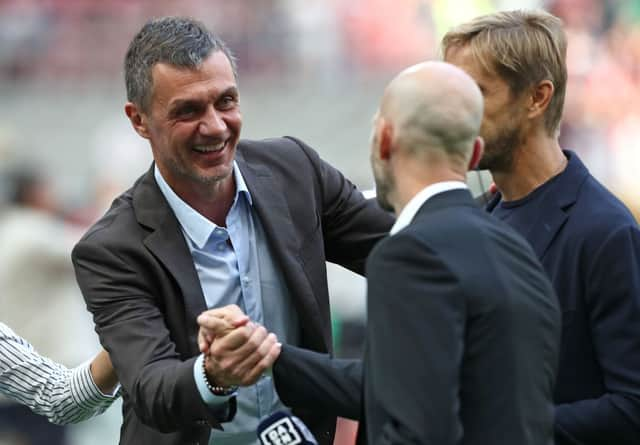 "To tell the truth, we tried to sign Botman," the Italian legend told La Gazzetta dello Sport. Had we signed him, we would have gotten an attacking midfielder on loan.
"The idea was not to sign average footballers and sign exciting prospects. Charles is among them. We must wait for him, but don't have many doubts."
Maldini referred to Newcastle's transfer budget compared to Milan's "history and ideas."
He added: "Incomes have improved over the last three years, so now we must invest.
"The project includes economic efforts depending on revenues and the time has come, with graduality, to respect the project.
"We won't do anything that is not in our financial capacity. The last Premier League team has more budget than us, we have history and ideas."
Why Sven Botman joined Newcastle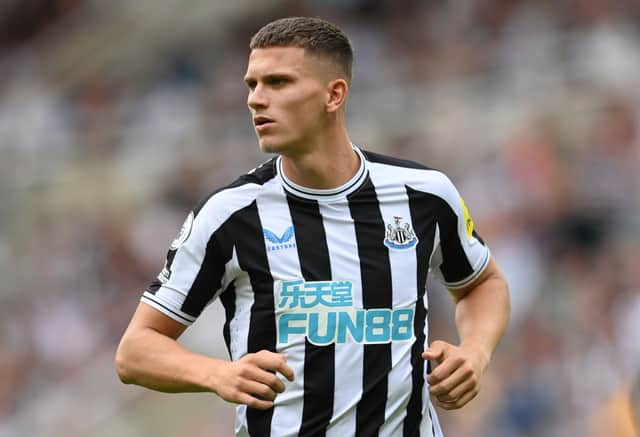 Botman, who put pen to paper on a five-year deal at St James' Park, revealed Newcastle's ambition and the opportunity to play in the Premier League helped make up his mind.
The 22-year-old said: "I read a lot in the newspapers that said 'where is he going, Newcastle or Milan?'
"When I was in the season with Lille, I was just playing and thinking it will come later.
"In the meantime, the clubs discussed with Lille as well and after the season, I just wanted Newcastle. That was the choice.
"It's the first time playing in the Premier League - I think it is the best league in the world and it's getting stronger and stronger. Every team is getting the best players.
"Newcastle is not just a club that is playing in the Premier League and see what happens, they have a strict plan.
"They want to reach the top and that is something that really attracts me. I want to help Newcastle with the goals they have."