Joelinton: Newcastle United's enigmatic striker impresses Graeme Jones - but what about fans?
After Graeme Jones talked in glowing terms about Joelinton, we asked Newcastle United fans for their view on the Brazilian striker.
Watch more of our videos on Shots!
and live on Freeview channel 276
Visit Shots! now
He needs to add goals to his game, but Newcastle United interim manager Graeme Jones has been impressed with Joelinton's recent performances.
However, it didn't stop the stand-in boss dropping his Brazilian frontman for last weekend's 1-1 draw at Crystal Palace.
Joelinton is a player who constantly splits opinion among the United fanbase, and despite his improving performances since March this year, continues to be a Marmite-like figure for the Magpies.
Here we asked fans to share their views - and the results were interesting.
'Never a number nine'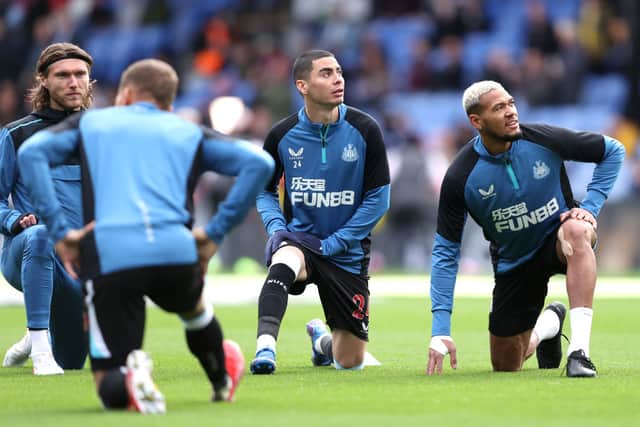 I think there is potential there to succeed and be a decent player similar to Ayoze Perez did for us. However there was too much pressure on him to instantly perform due to the price tag being the number nine. That issue is on the hierarchy and those who decided to sign him for A) how much we paid - way too much, and B) for the position he has been played.
Tom Osborne - @ tosborne94
'Time to offload'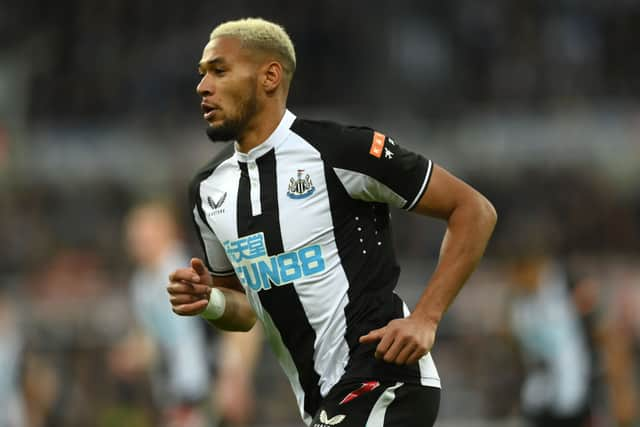 Personally I'd say Joelinton has come in for criticism due to the hefty price tag, which wasn't his fault. Rafa Benitez told us all he wasn't worth that fee. I don't think he's a premier league player, however under a new manager or system he might succeed. I think the club should cut their losses and try to offload him.
'An upward trajectory'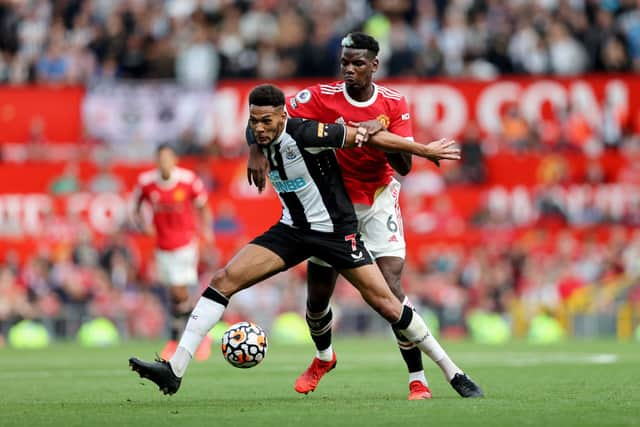 He's on an upward trajectory no doubt but the top of that trajectory is still not good enough. Works hard but we bought him for goals. He's simply no delivered
'No striker instincts'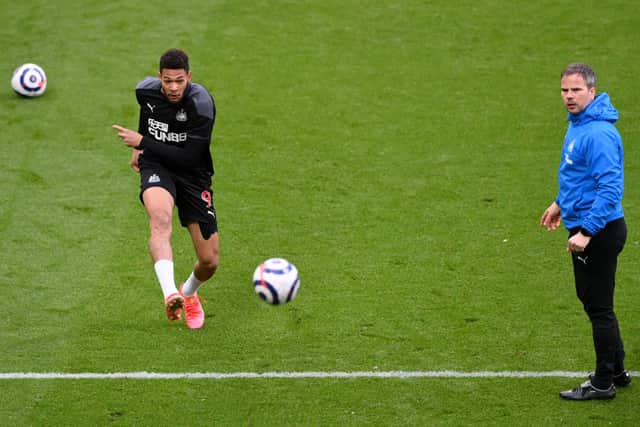 I have BT sport and watched Joelinton at Hoffenheim and thought he was a reasonable wide forward. Never a number nine as does not have striker instincts.
He is, was and will always be below Premier League standard. His stock is that low that if he puts a challenge in or makes a pass people think he has had a good game. Whoever scouted him needs sacking.
Craig Thomson - @BooBoy_1
'Too late to change fans' minds?'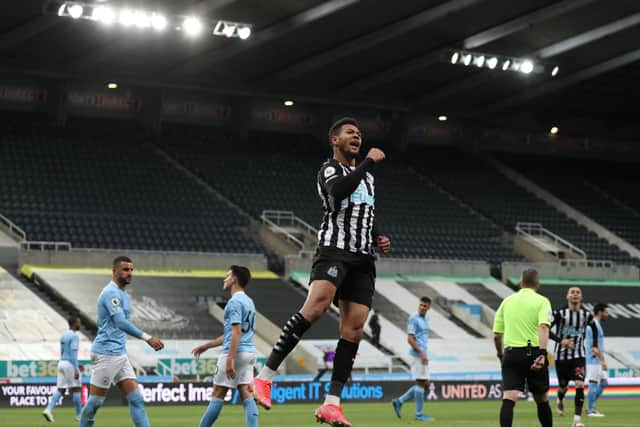 There's a player in Joelinton. Not a £40m one but a hard-working talent somewhere. His price tag is the big thing stopping many fans from giving him a fair chance now and that's a shame for me. It seems as if there isn't any hope for a redemption arc, and even if he proved himself more capable of the role we anticipated it's too late for many fans to change their minds.
I can't help but feel sorry for him and as a supporter, I don't think it's fair to lose faith. There's a player deep down and perhaps a stronger management team could get the best out of him.
'Flashes are no good - consistency needed'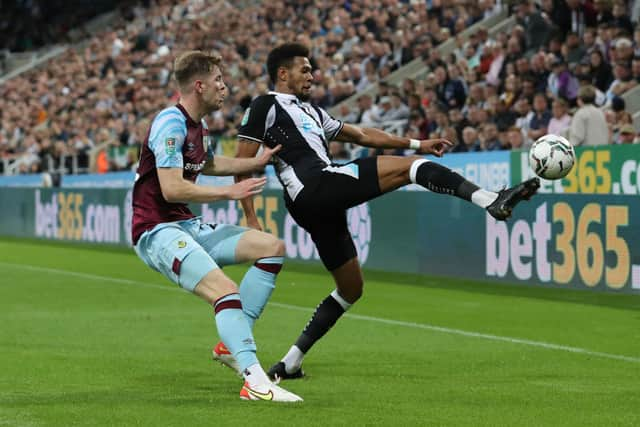 Joelinton… the man… the myth… He is our enigma. The one who arrived in a blaze of glory for a club record £40 million pounds. Wow. We must have some player here.. a new idol for the terraces.. a new goal scorer. But it hasn't turned out that way. One thing for sure is he's no 20 goals a season man.
In two season in Hoffenheim he only scored 11 goals in 34 appearances. So hardly prolific. So what tempted Mike Ashley to part with his hard earned cash one would ask?
Will he come good? It's a mixed bag really. Flashes are no good, consistently performing is needed. Time this season for Big Joe to step up. Fear is.. he won't. Perhaps time is up.
Mighty Mags - @mags_mighty