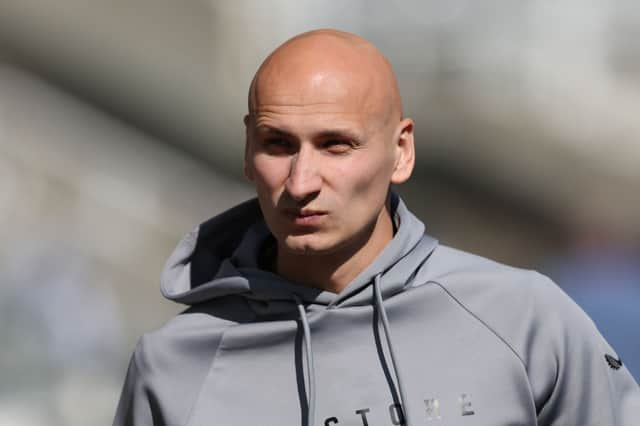 Jonjo Shelvey is set to stay at Newcastle United until 2024 after revealing he needs to play just three games to activate a one-year extension.
The 30-year-old's current contract expires at the end of the campaign but details of an extremely likely extension have been revealed by Shelvey.
"I've got three games to get another year, and hopefully I should do that this season," Shelvey told reporters after the 1-0 defeat to Mainz at the Kufstein Arena. "I mean, I'd be a bit worried if I didn't!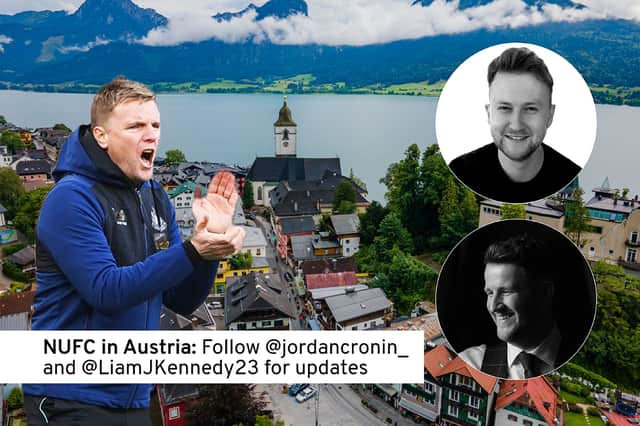 "At the end of the day you're always playing for a new contract and I'm not thick, I'm not getting younger, I'm 30 years of age and I look about 40! You just want to be part of it. The only way for this club is up and a lot of people would want to be in my shoes."
Shelvey is competing in his seventh season with the Magpies after joining from Swansea City in a deal worth £12million in January 2016.
The feeling from now to then, under the new owners, is stark, admits Shelvey.
"Positivity is great around the club," he said. "We went through a really bad spell.
"I've been six-and-a-half years now, we know what the craic is around the city and what you can and can't do.
"It's a really good place to be at the minute, the city is buzzing. My missus and kids love it up here."