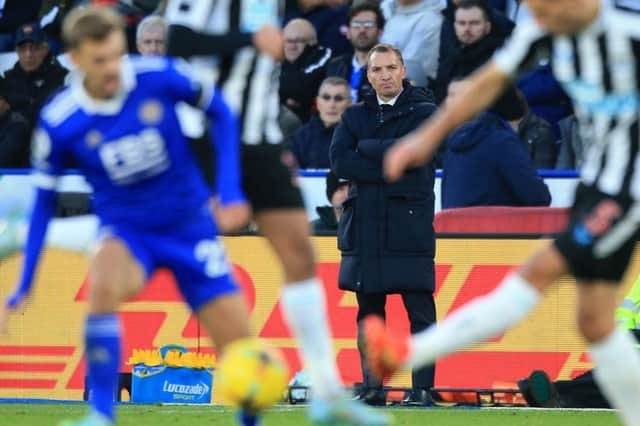 Leicester City boss Brendan Rodgers believes Newcastle United are Premier League title contenders.
Rodgers watched as his side were dismantled by the Magpies in the opening half-hour following goals from Chris Wood, Miguel Almiron and Joelinton.
As a result of the 3-0 victory, Eddie Howe's men moved up to second in the league table, four points behind leaders Arsenal.
Howe is refusing to speculate on where Newcastle will end up come May, but Rodgers, who has experience of a title race at Liverpool believes United are firmly in the picture.
"Absolutely," Rodgers said when asked if United should be a part of the title conversation. "Having watched them through the season and seeing them today, they've obviously got that hunger with a point to prove. You make a great start and that gives you the freedom that you can stay there. There have obviously been some very results.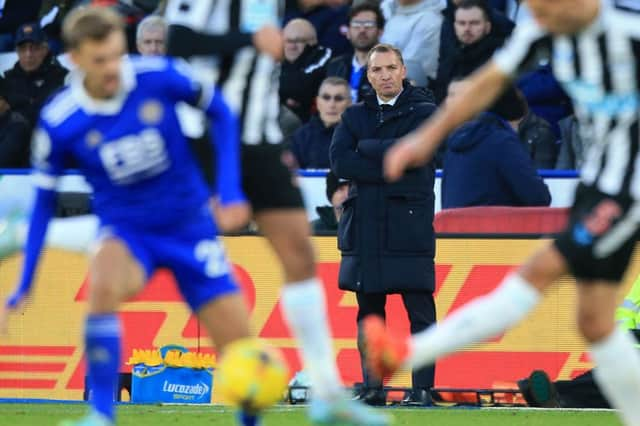 "The players they've signed are top players. Botman is a proper player, he knows football. He's aggressive and defends the box well. Kieran Trippier is a very experienced player and knows the game. You've got Dan Burn in alongside him.
"The guys that were brought in January, the likes of Guimaraes. Joelinton has developed and improved. There is no reason why they can't be. If they can make the squad stronger in January... I felt when we dropped out when we were fifth, by the end of the season we lost really important players.
"They can cover players that might get injured and keep everybody fit then they can be up there. With the home support and fanatical fanbase, they can have a great chance.