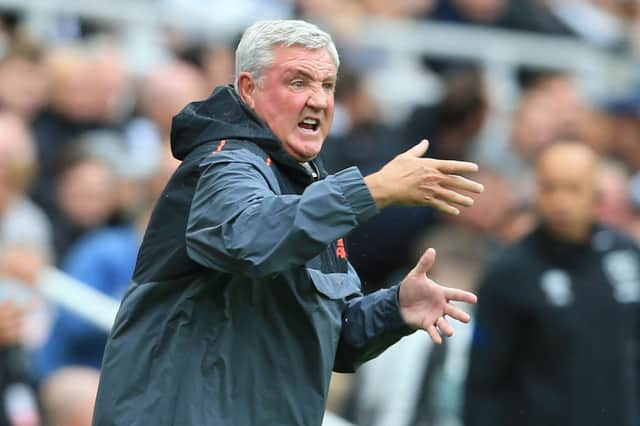 Steve Bruce won the battle, but lost his Newcastle United transfer war.
In a game of cash cat and mouse with Mike Ashley, Bruce fell back on the 'old school' managerial approach to deal-making - and sadly this error, if it is even one at all, left him high, dry and well short in a number of key areas in his squad.
While his anger and frustration behind the scenes is understandable - he could have been backed more, should have been given more to spend in the window - he knew the game he was playing, with whom and the consequences. Sadly for himself, his players, coaches and the fans, the creaking status quo must soldier on to the winter, with no provisions scheduled, if at all, 'til January.
It could be a long old autumn and winter of campaigning on Tyneside.
All the eggs in one basket
Newcastle United's number one transfer target this summer always was Joe Willock.
At the beginning of the summer it looked like the midfielder would likely only be available on loan. With budgets tight - as low as £10million according to some - that deal, should the Gunners look to move him on, was perfect for United in their current financial climate.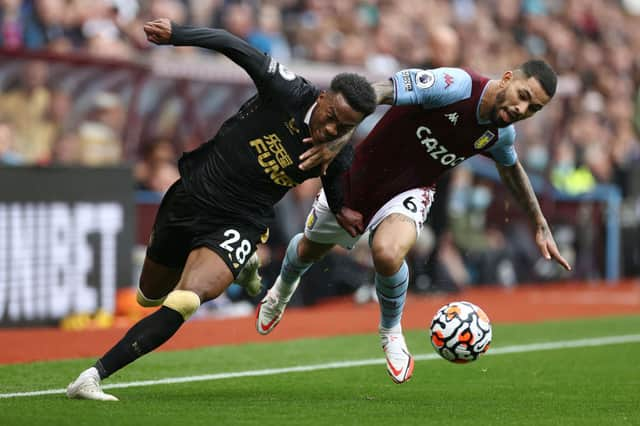 But Mikel Arteta's mind was made up the day he allowed Willock to head north in the January window. The then 21-year-old was not part of his plans, didn't fit his system and was not the type of player deemed good enough to help boost Arsenal up the table towards their envisaged place back among European elites. Definitely not as a starter, anyway.
An unbelievable end to the season - that scoring run - meant a second glance was needed. It didn't take long for the Spaniard to realise Willock, barely even trusted with a shirt in pre-season, was again not what was required.
Now though, his stock was high. In truth, it will never likely be higher. United probably had to pay a £10million premium on Willock due to his goalscoring exploits.
As a result, Arsenal now wanted cash. And this was something United did not necessarily have.
This was where Bruce's game with the United hierarchy starts. This was the moment he could have decided to walk away, change tact. Chase some bargain basement buys and decent domestic or international loans for the likes of Ross Barkley or Ozan Kabak. He could have binned the idea of Willock, if he felt the need to improve elsewhere was of greater need.
He didn't. All the eggs went in one basket. All in for Willock, whatever the consequences.
The 'old school' managerial game
I've no doubt, even after convincing the top brass to sanction a deal for Willock - done in instalments with a down payment that hoovered up almost every penny of United's transfer budget - Bruce believed he'd be able to fall back on the old pressure tactic. Let's be honest, it has worked for him before with Callum Wilson.
However, Bruce misread the room. In his arm's length assessment of United over the years, he clearly hasn't been paying much attention, if any at all. His biggest mistake was not realising his Wilson win was the exception, not the rule.
Ashley won't be pressured. Hates it. Put the squeeze on the Sports Direct tycoon's people and you end up in an impossible void. Just ask the 'mighty' Rafa Benitez.
If Bruce thought he'd have leverage enough after three losses out of four and just the one signing to demand more from United, this United, then he couldn't have got it more wrong.
There would definitely have been a point where Bruce will have known taking Willock on a permanent deal may close the door on further incomings. It did, in fact, do that. But still he ploughed on pushing to get deals done with the likes of Hamza Choudhury, Cameron Carter-Vickers and others, either in blissful ignorance or blind positivity. Today is September 1, reality bites hard. Nip and a punch and all that.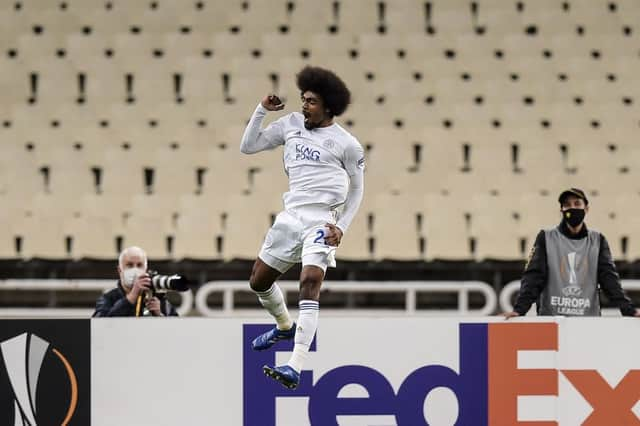 So, what next? Transformation on hold
Newcastle United have a 25-man Premier League squad. It is weaker than last season, has four goalkeepers when most sane clubs have three. Circumstance has determined that somewhat, as we all know, but the decision still seems baffling and unnecessary.
United do have a quality player through the door in Willock. Few can argue he's a positive addition - and one crucial to the way Bruce and Graeme Jones want the Magpies to play. Few complained when Newcastle managed to broker that deal, but even less were fully in the picture and privy to the proper financial landscape. Bruce may not have been either, but he was more informed than your average punter, or at least had access to those who were.
So for all the positivity the Willock deal brought, the summer window will be deemed by many as an absolute failure. This was an opportunity missed to transform with some bold, progressive decisions.
The average age of the backline needed reduced and some athleticism and pace injected. The Championship-built midfield needed dismantled and reconstructed in a more mobile, Premier League mould. The frontline required beefing up to withstand the rigours of a top flight season - and most importantly, goals added.
None of those cracks were even papered over.
Instead, inexplicable new deals for the likes of Dwight Gayle and Ciaran Clark have been handed out. They follow on from a very, very long Jacob Murphy one and similar 'asset-protecting' calls on Isaac Hayden, Javier Manquillo and Jonjo Shelvey. Those decisions have tied down squad members, far from guaranteed starters, who might otherwise have freed up room and wages for others. Joined up thinking was never a particularly prominent trait of the Ashley regime. Penny rich, pound foolish.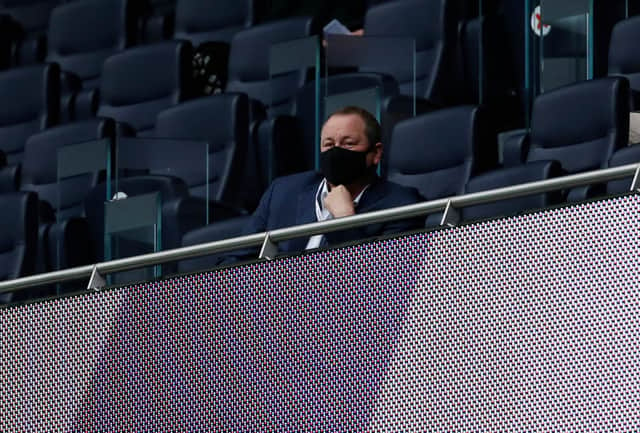 Bruce must now drive on, blasting through the mire of the opening weeks' failings and use this international break to improve from within.
His 21-man senior outfield group has enough quality, in parts, to keep their heads above water this season but it has also shown the ability to slump tragically in key moments - and for prolonged, depressed periods.
His anger at a lack of late activity - sources were sure last week he'd get Leicester City man Choudhury - will hurt even more seeing those expected to be in the lower half of the division, direct rivals in the battle for safety, strengthen at will. Crystal Palace have done so, Burnley even. Norwich even had a little push in the final week or so of trading.
I do understand his anger, his frustrations. But I can't shake the idea he was also partly complicit in this conclusion. This course for transfer window failure was, in my eyes, set the day United decided it was Willock or bust.
That's A LOT of pressure to place on a raw, as yet unfit, young midfielder's shoulders. Let's all hope the gamble pays off. The alternative is, as we all know, tough to stomach for the war-weary on the terraces.