Lucas Paqueta has already explained why Newcastle United may have a chance in landing him this summer.
"There are certain players who can feel complete in the project, and others who don't.
"Economically, we have the means to pursue our ideas and objectives."
If Newcastle are indeed one of those clubs, then talk of interest from Arsenal will be a concern, with the Gunners already in Europe.
Of course, there will be money factors amid the Magpies' wealthy owners, but there is another factor that could see Newcastle gain an advantage.
The 24-year-old had a big decision to make in 2019 when big clubs came calling following impressive form at Flamengo.
AC Milan and Real Madrid were both said to have put offers on the table for the midfielder, but despite Los Blancos being the more obvious choice for an ambitious young player, he decided to join the Italians.
While the Milan move didn't work out, the midfielder leaving after a year, he later explained: "Milan thought of everything and I believe that means a lot.
"The career plan is very important in the life of a player leaving Brazil."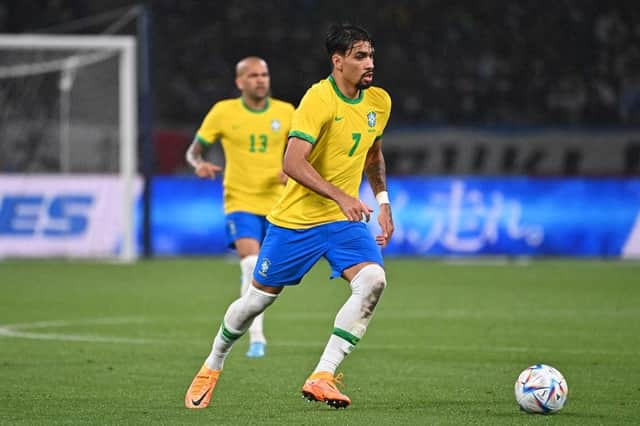 That's an interesting perspective, and it's one Newcastle take comfort from, given they will be seen as the less obvious choice compared to Arsenal.
And it's particularly important given the 'project' Newcastle are working on, hoping to grow without doing it overnight.
Magpies boss Eddie Howe has previously said: "I don't think we're looking at that [title contenders] at this stage.
"We're looking for progression and we'll have to grow into that [expectation]. Improvement is the key word."
That longer plan of becoming a force over time might just suit Paqueta, who has already had the experience of taking a big step up with little success.