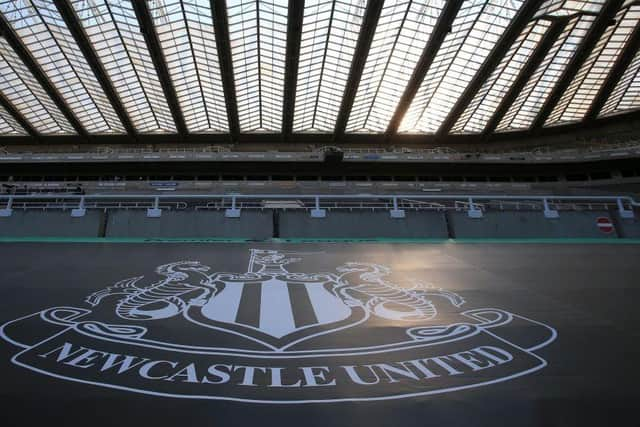 The Magpies are currently reshaping their scouting system and identified several possible targets in recent months as they look to enhance their chances of landing top targets at all ages. McLaren is not the first key individual to swap life at the reigning Premier League champions to join United after Paul Midgley was appointed as Newcastle's head of youth recruitment in December.
Former West Ham United scout Delroy Banks has been confirmed in a role based in the south and there have been a number of new roles within the United hierachy advertised in recent weeks, including scouting roles in Europe and South America, a lead video analyst, recruitment operations manager and scouting lead.
The move to land McLaren is seen as key to the Magpies future plans as the former Luton Town, Tranmere Rovers and Oxford United midfielder prepares to take over as the club's new head of national youth scouting and bring with him a wealth of experience working within the Premier League.
McLaren worked as head youth scout at Arsenal prior to his move to Manchester City, where he held a position as lead regional scout with the reigning Premier League champions. He will take up his new role on Tyneside during the summer, but City have now placed him on gardening leave until that time arrives.